Plush Art Doll Care
Plush Art Dolls are Not machine washable or dry-able,
They need to be spot/ dry cleaned and air dried.
After shipping your Plush Art Doll's faux fur may be flattened.
To fluff it back up, turn it upside down and
give it a good back and forth shake, that will spread out the fibers again.
For full body faux fur, brush out lightly with a dog slicker brush or comb in direction of fabric.
Keep out of direct Sunlight to prevent damage .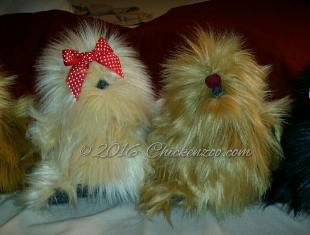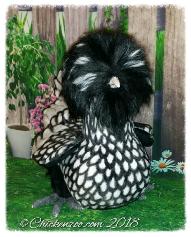 © 2018Copyright Chickenzoo.com