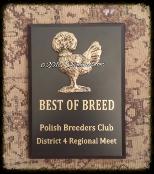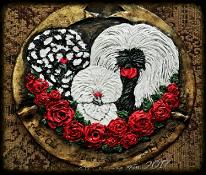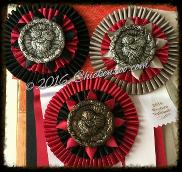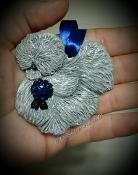 Awards
All awards are handmade to order.
I do not keep stock on hand.
Due to time and cost to sculpt and mold, breeds are added as they are ordered.
If a breed is not seen.

it can be sculpted, but please allow at least 2 months for sculpting and casting.
Contact me for custom made awards all pricing is before adding shipping
Rosette Centers
$6 each, minimum order 4
Sculpted poly round medallion
for ce
nter of your award ribbon.
Painted in metal tones.
Can be applied with hot glue to your
ribbon.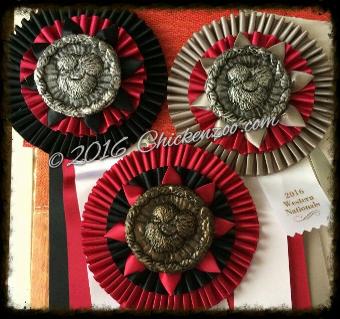 Custom requests welcomed
Award Sculptures are made from lightweight Art resin mounted on a wooden base,
to save on shipping costs and to be strong and durable.
Small 3 to 4 inch Award Metal tone Sculptures starting at $40
Large 6 inch Award Metal tone Sculptures starting at $50
Custom awards available upon request with 3 months notice.
Add $20 for detailed painted Awards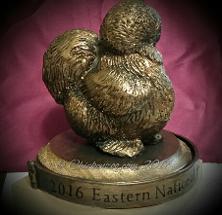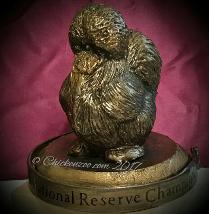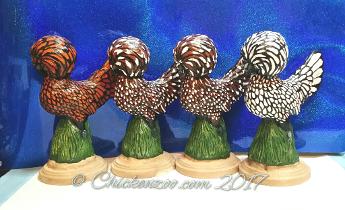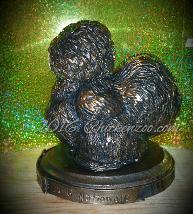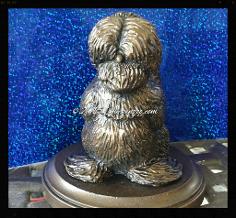 AWARD
WALL PLAQUES
STARTING AT -$65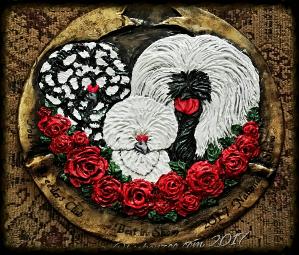 RIBBON HOLDERS
Minimum order 2
Metal tone $20
Mounted to a 5x7 plaque $25
Detailed Painting add $10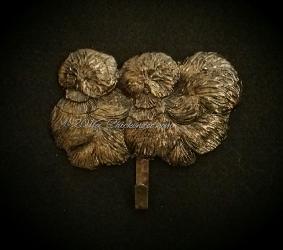 ORNAMENT AWARDS
$20 plus shipping Discounts for orders over ten