Awards
All awards are handmade to order. I do not keep stock on hand. Due to time and cost to sculpt and mold, breeds are added as they are ordered. If a breed is not seen it can be sculpted, but please allow at least a month for sculpting and casting.
all pricing is before adding shipping
Award Plaques
Metal Tone - 5 x 7 inche $25
Painted - 5x7 inch $30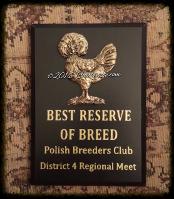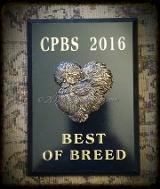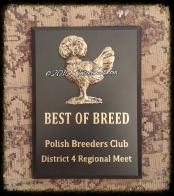 Painted Wood Plaques in piano black with poly sculpted Animal or Bird and gold sign vinyl lettering
Painted Bird or Animal add $10
Rosette Centers - $6
minimum order 4
Sculpted poly round medallion for center of your award ribbon. Painted in metal tones. can be applied with hot glue to your ribbon.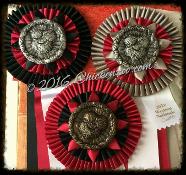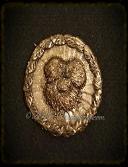 Large Sculptures starting at $45 (9 inches tall up)
Small Sculptures starting at $35 (5 inches tall )
Painted Sculpture add $20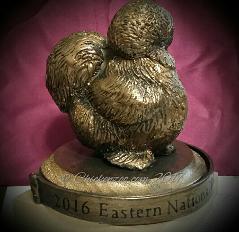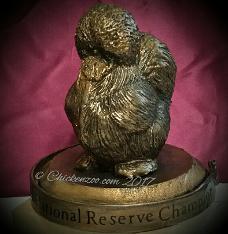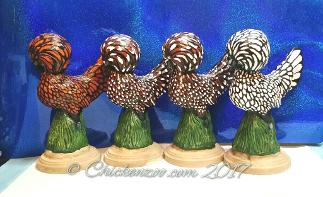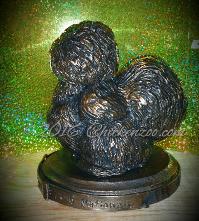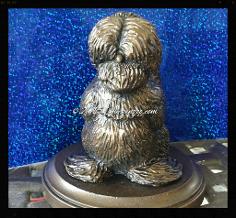 Award Wall Plaques
starting at $50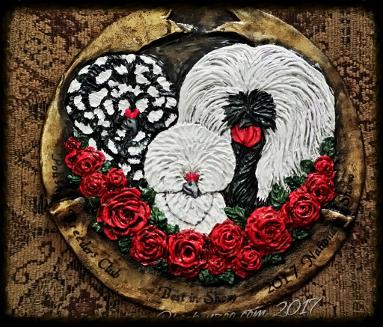 Award Pins
minimum order 4
metal tone pins starting at $6
painted pins starting at $15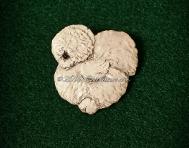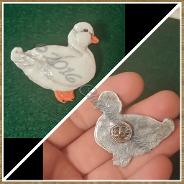 Ribbon Holders
minimum order 2
By themselves in Metal tone $20
Mounted to a 5x7 plaque $25
Painted add $10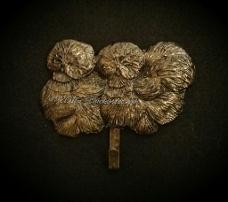 Ornament Awards
$20 plus shipping Discounts for orders over ten