Breeds ofChicken Plush Art Dolls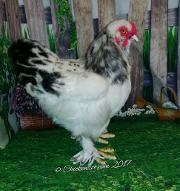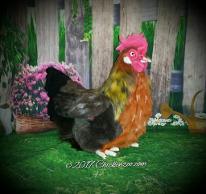 Made to Order.
All Handmade from quality materials and my own patterns..
Made to order
Choose a basic Plush doll or have a custom Plush doll created from photos.
Plush Art Dolls are made from Faux Fur, various fabrics, polyfil and felted details
Some have hand sculpted poly beaks and toenails, hand made glass eyes,
and wired legs for standing models.
Custom Heart Wing Tag with name and Adoption Certificate offered for all Dolls.
May contain small parts, rough edges or choking hazards.
All Plush Art Dolls are Hand/ Spot wash and Air Dry - Dryer may damage fabrics.
Plush Art Dolls may take weeks to make, so allow sufficient time,
as the more time given, the better your results.
Shipped Priority Mail in US
Inquiry Form
Copyright 2017 Chickenzoo.com All Right Reserved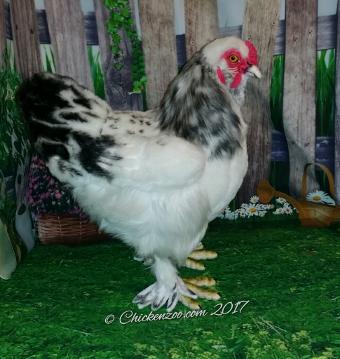 LF Brahma Chicken Plush Art Doll
(One shown was a custom Doll from photo)
Sitting Hen $120 Sitting Roo $ 140
Standing Hen $150 Standing Roo $ 170
US shipping $15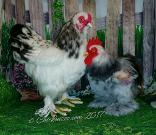 Bantam Brahma
Priced same as LF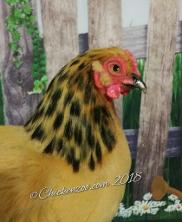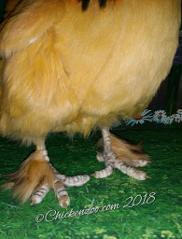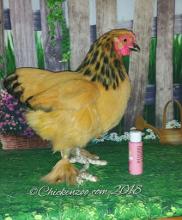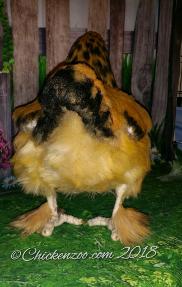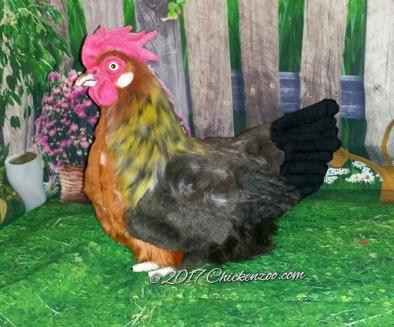 Leghorn Chicken Plush Art Doll
Sitting Hen $95 Sitting Roo $110
Standing Hen $150 Standing Roo $170
US shipping $15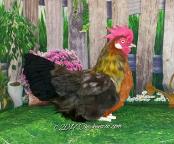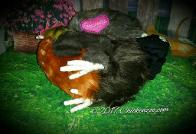 Standing & with Poly Beak & Toenails