Memorial Art Dolls
Doll Commissions Temporarily Closed
{Looking to open back up as soon as I catch up on orders}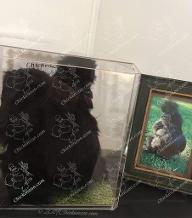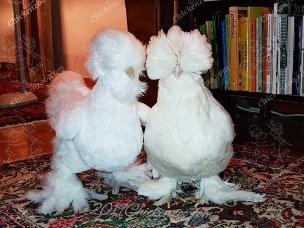 Keep your pets memory close with a custom made doll
-Memorial Art Dolls are all custom made by myself, from your photos.
- I use high quality faux fur and materials - no real feathers , fur or leathers.
-Bodies are filled with soft poly-fill to add support and weight.
- Dolls can have wire or plastic armatures to allow movement of parts, if you so choose.
- I strive to capture your pets unique features, body style and character.
- I know how important your pet is to you and I put my heart into everyone.
- Dolls are made in the order they are paid for, from the waiting list.. Your full payment holds your dolls spot on the list. Time frames for

completion vary by your spot and how long it takes me to finish the dolls before yours

.
6 months to a Year on orders is not uncommon,
but I strive to complete your doll as fast as I can
without compromising quality.
- Please send nice clear photos of at least a full left side, full right side, face close ups, front view, feet views, and any distinguishing characteristics, aprox height from floor to top of head is very important. Please provide a name for doll's button.
- Please let me know if you have any allergies at time of order.
- Art dolls are made for art display, not to be played with like a toy.
- They may contain sharp edges, rough areas and small parts that could be choking hazards. - Dolls are spot wash only. They may be combed and brushed lightly to keep their fluffy appearance. Turning very fluffy dolls upside down and shaking gently, can fluff up fibers.

- I ship World Wide.
Priority mail Insured in US

- Must be 18 years or older and owner of account used to pay for your doll.
-No refunds or returns but please let me know if you have an issue.
Chickens & Small Birds
- Life Size Sitting or Standing
Note - At this time I am not able to create Frizzled Feathers Birds.

(Birds come with soft body and feet, glass eyes, sculpted beak & toenails, silicone sculpted comb and features, name button & Certificate.)
(Standing birds have wire internal

skeleton

and realistic legs)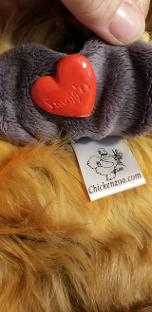 Dolls come with Name button, Tag & Adoption Certificate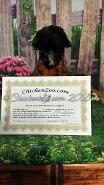 Add A Belly Pocket w/ Heart shaped momento keeper

$25
Art Doll Pricing
(Frizzled Feathered Birds not available at this time)
XS Birds - Finch, Parakeet, Quail etc
Sitting - $150
Standing - $185
SM Birds - Serama, Conures, Quakers, OEGB, Nankin
Sitting - $200
Standing $250
MD Birds - Silkies, Bantam Cochin, D'uccles, Bantam Polish, Larger Conures
Sitting - $250
Standing - $300
LG Birds - Average Chicken, Polish, small Owl
Sitting - $300
Standing -$350
XL Birds - LF Cochin, Brahmas, JG, Cockatoo
Sitting - $350
Standing - $380
XXL Birds-Eagle, Swan, Turkey Hen, Goose, Peahen
Sitting - $400
Standing - $450
Birds with long tail feathers (Phoenix, Peacock, Macaw etc ) please contact for pricing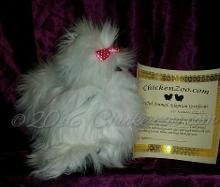 Full Plush Sitting Silkie, no eyes, felt beak, with fabric flat bottom-

$100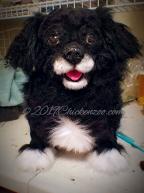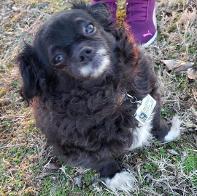 Four Legged Animals -
Start at $450 - email for prices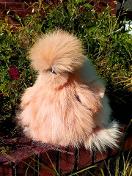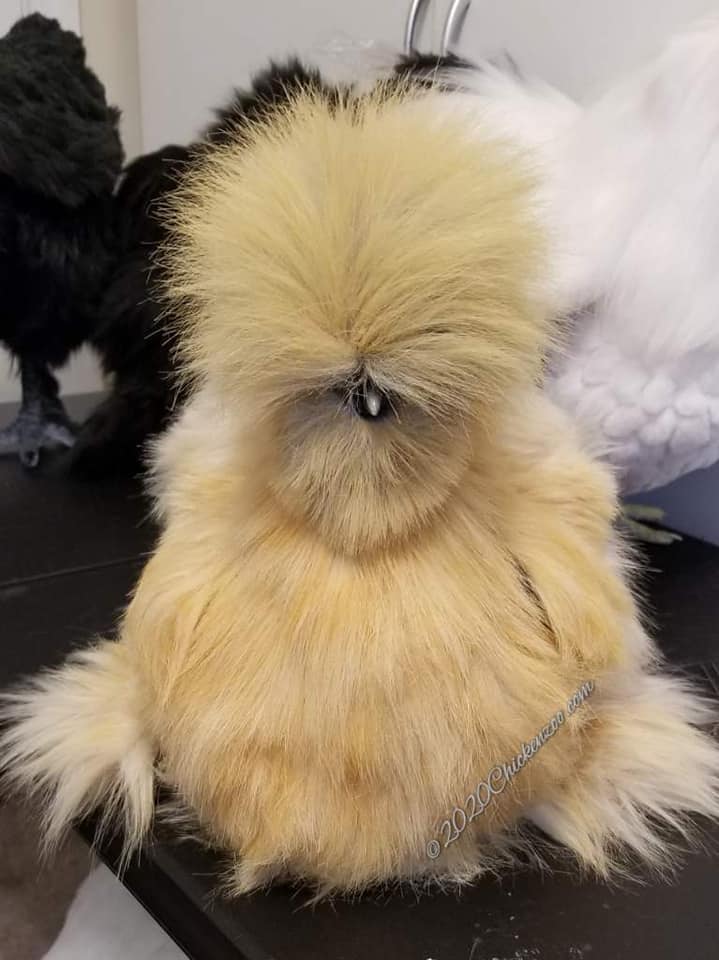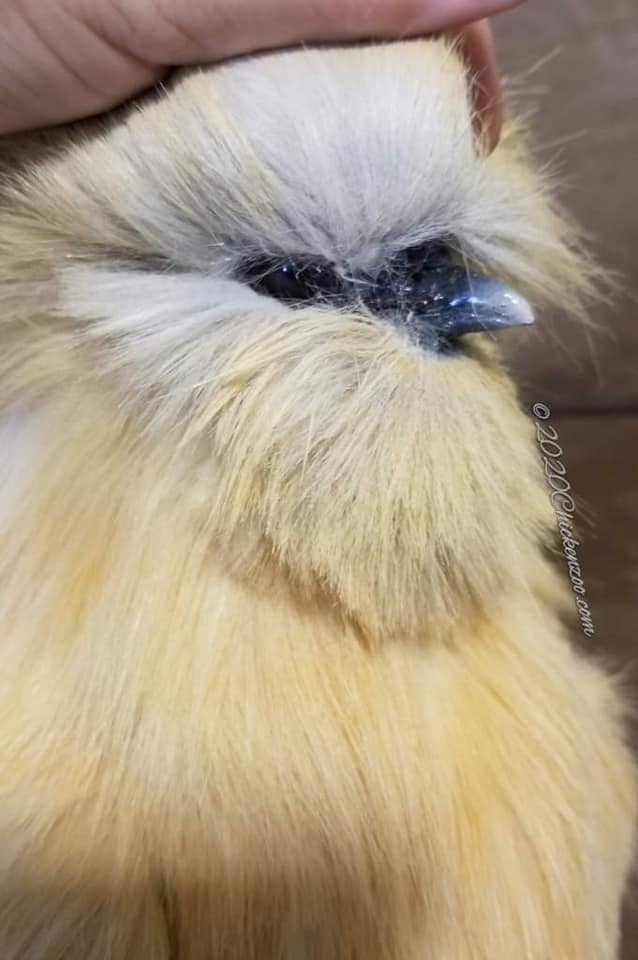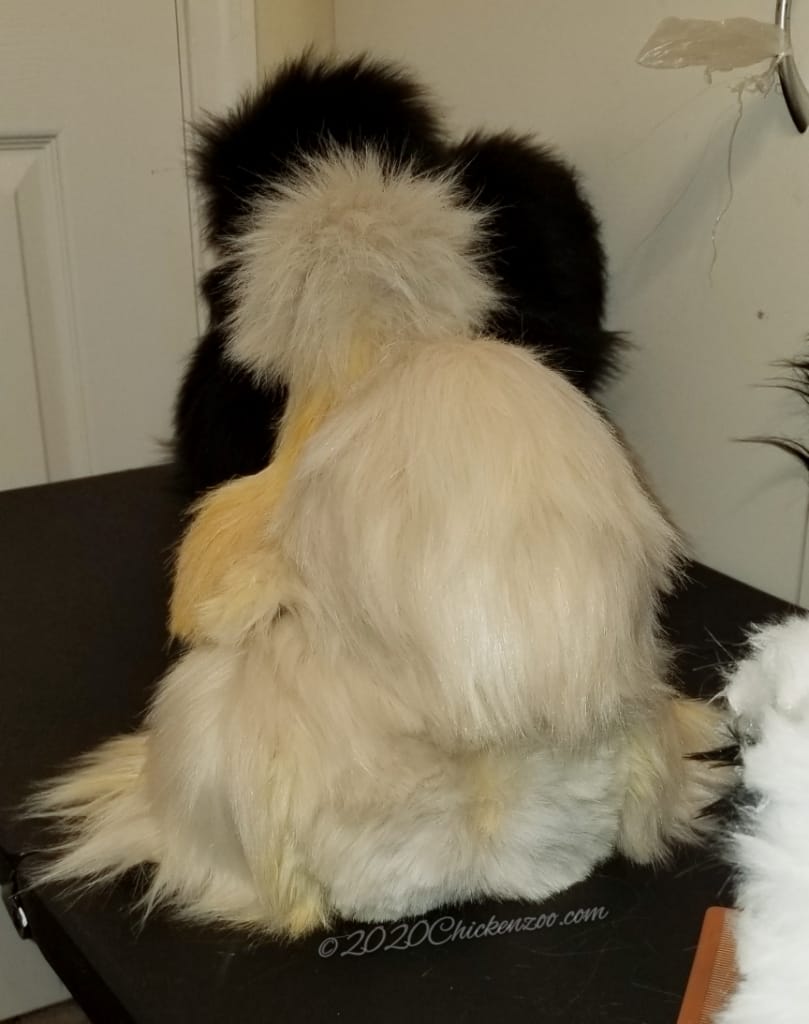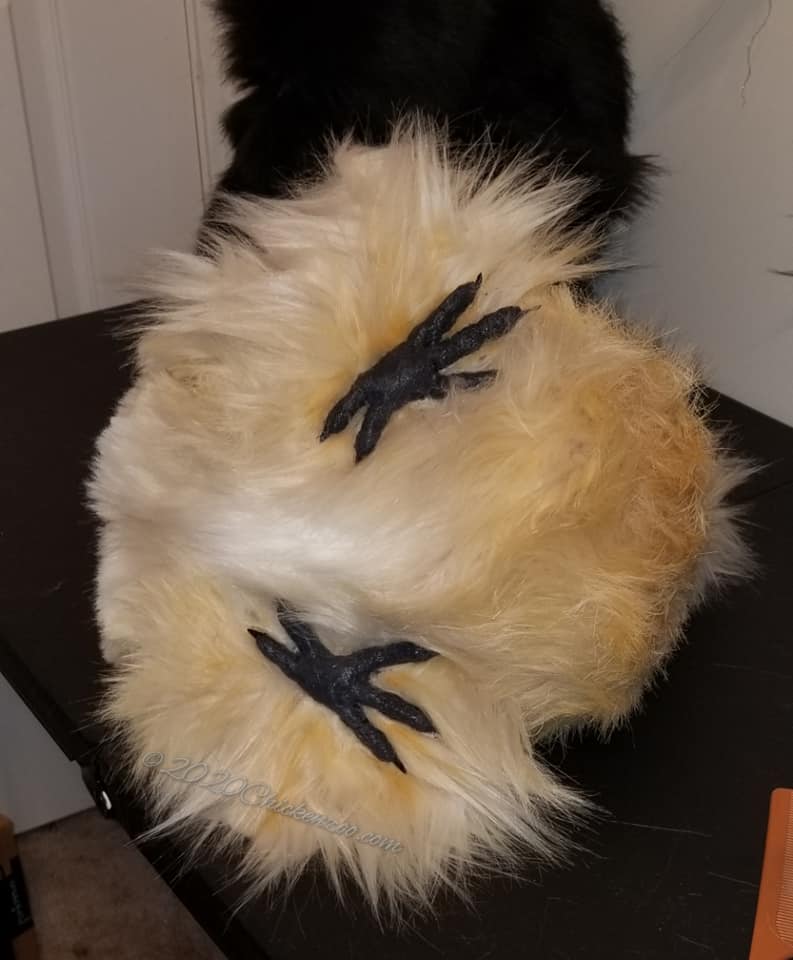 Sitting Silkie Memorial Doll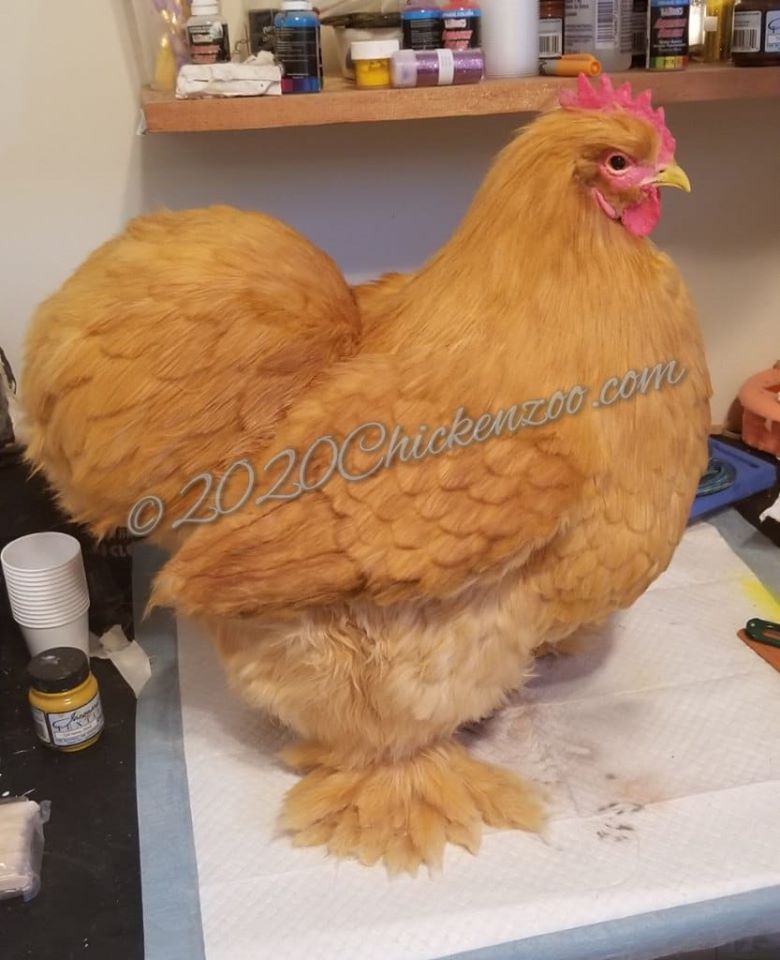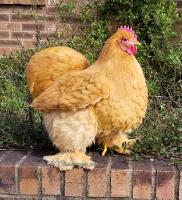 Standing LF Cochin Memorial Doll with wired frame & Belly Pocket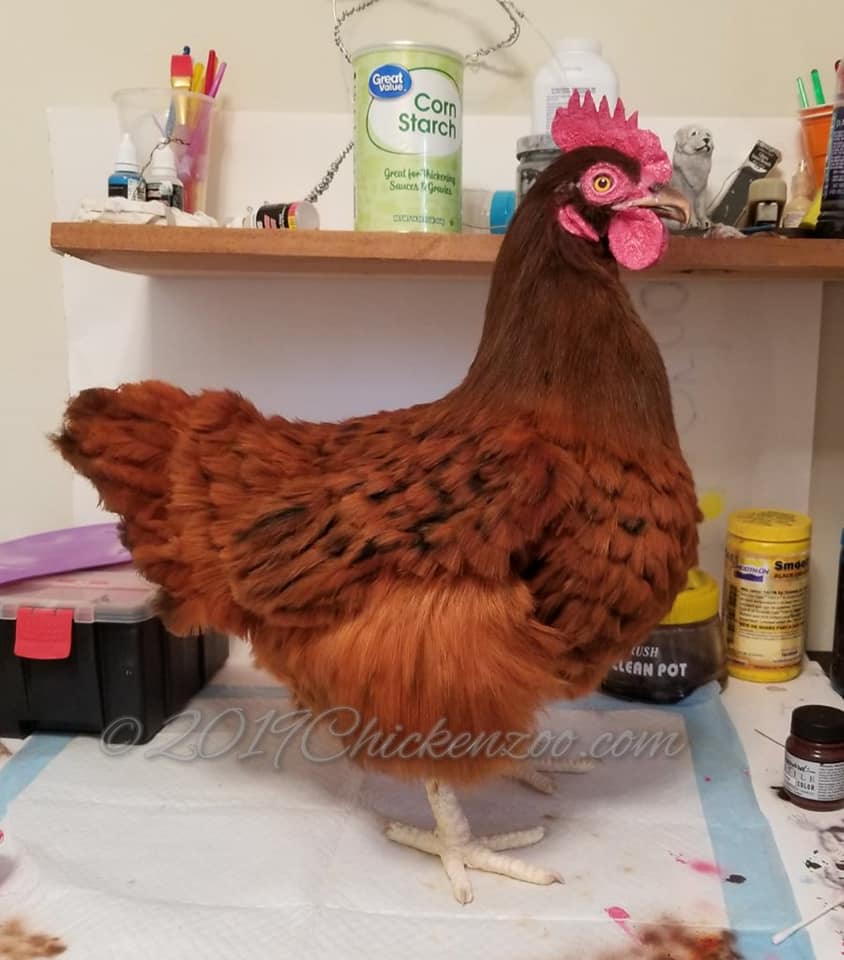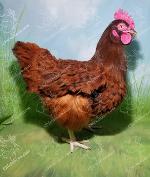 Standing RIR Memorial Doll with
wire frame, slight crossbeak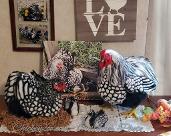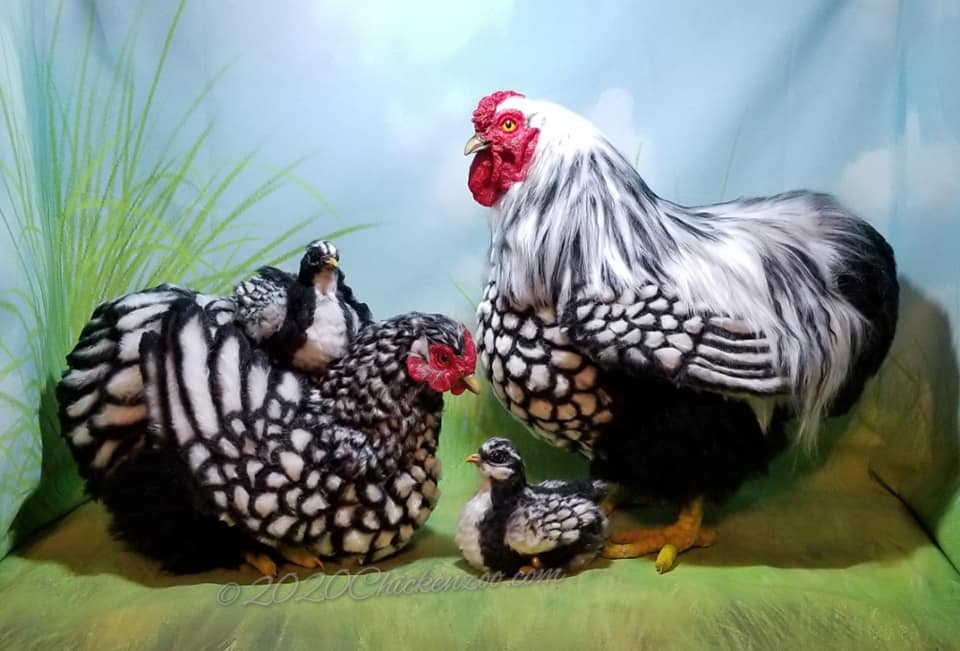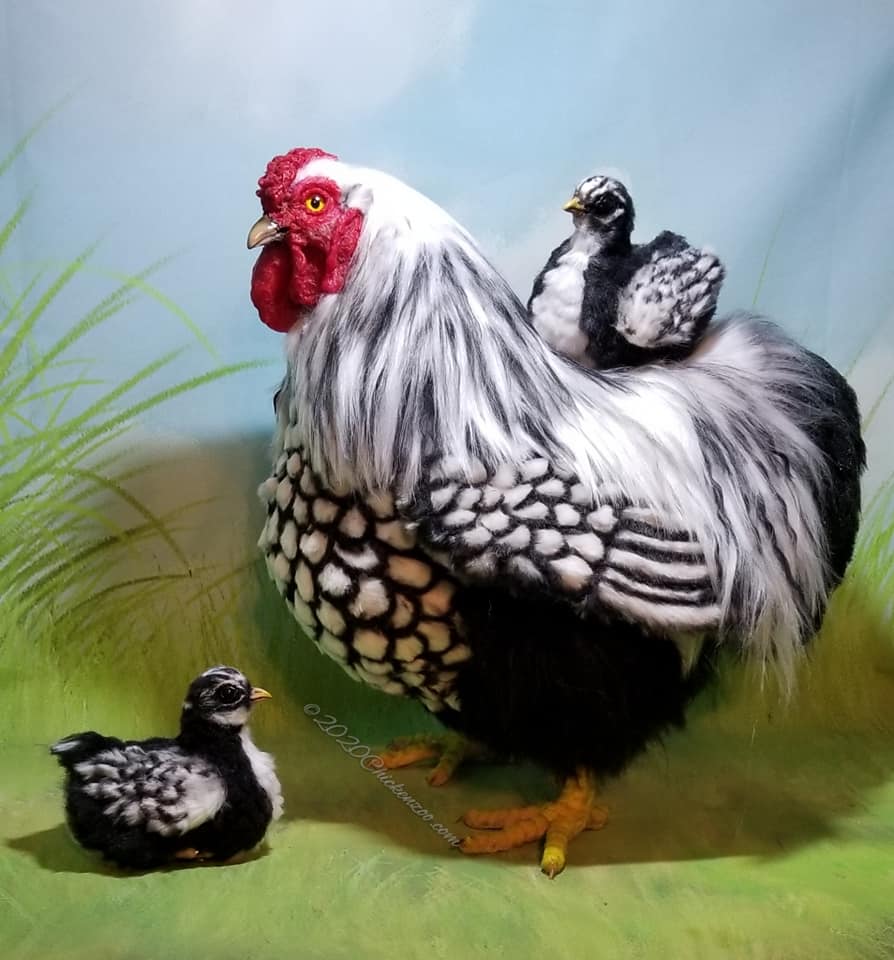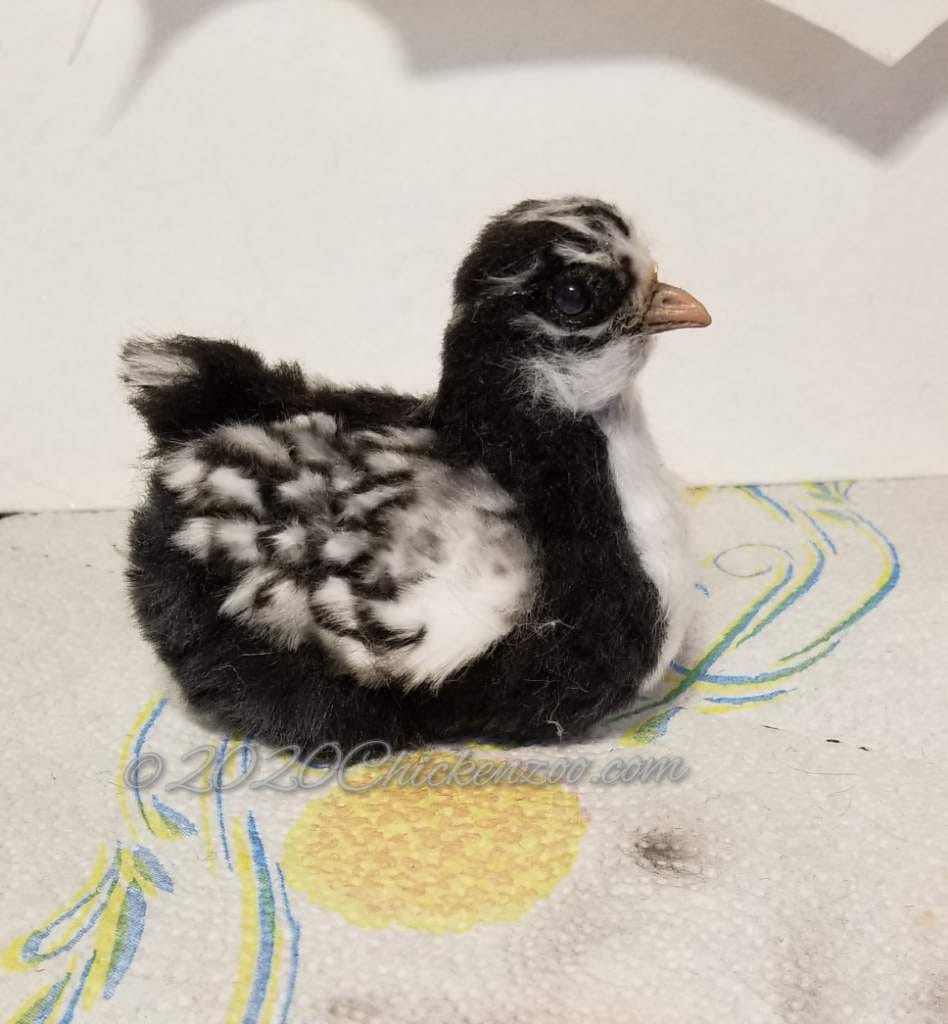 SLW Bantam Family Memorial Dolls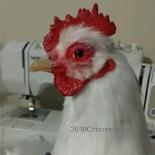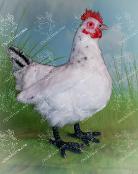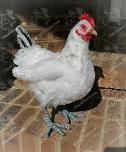 Standing Hen Memorial Doll with wire frame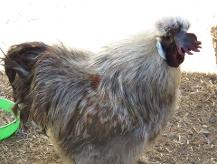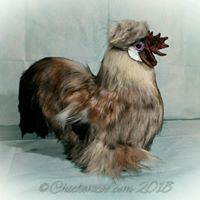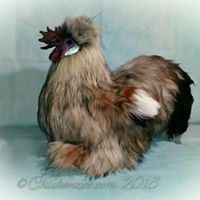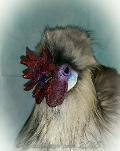 Sitting Silkie Memorial Doll Rooster with unique comb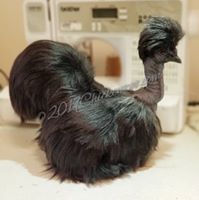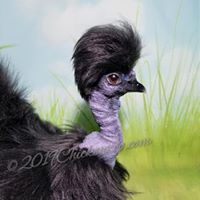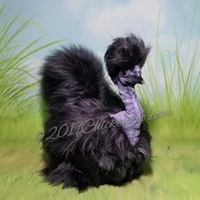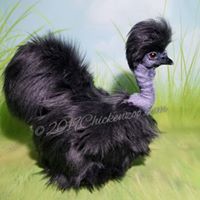 Sitting Showgirl Memorial Doll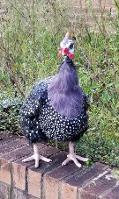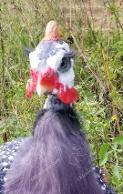 Standing Guinea Memorial Doll
with wire frame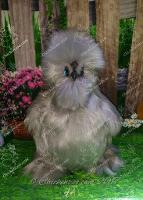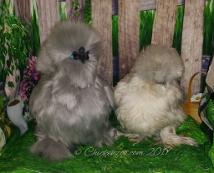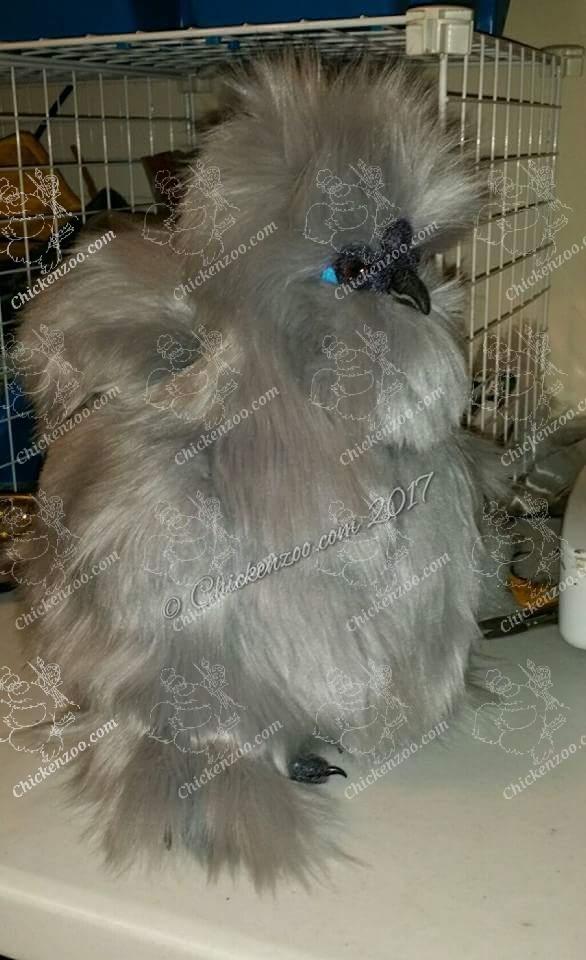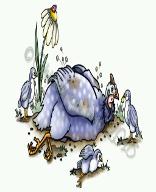 Standing Silkie Art Doll with Wire frame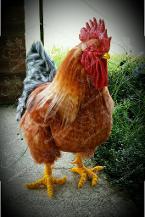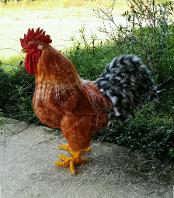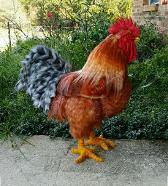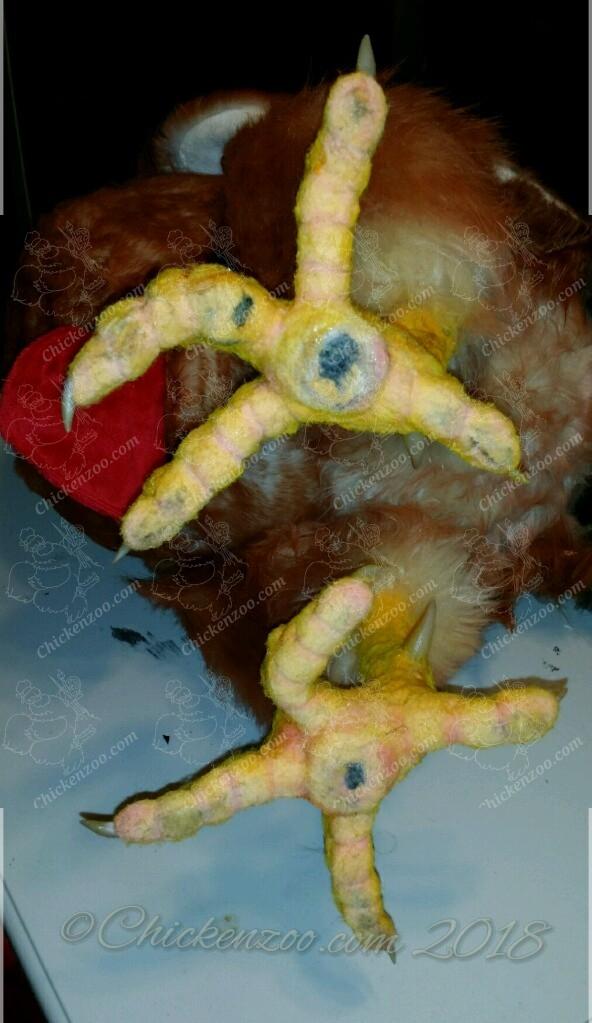 Standing Rooster Memorial doll with wireframe,crooked toes and bumble foot scars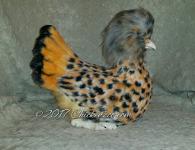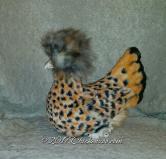 Sitting full plush Candy Corn Polish Memorial Doll w felted features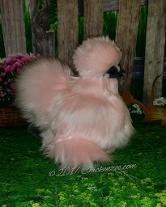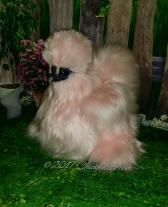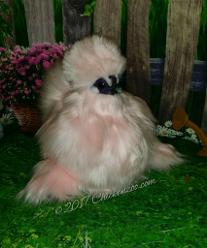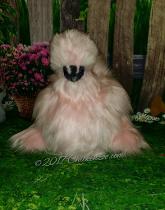 Sitting Pink Memorial Doll Silkie Hen with felted features (OldVersion)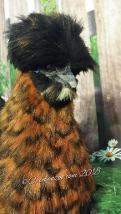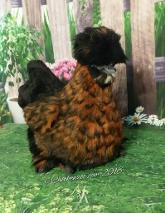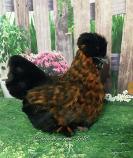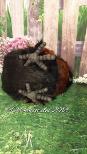 Sitting Bantam Silkie x Polish Memorial Doll with felted features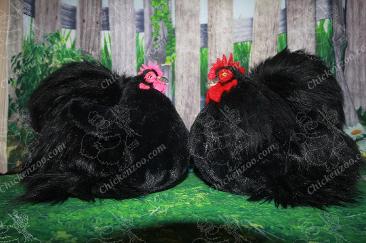 Sitting Bantam Cochin Pair Art Doll with felted features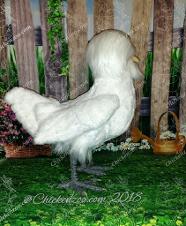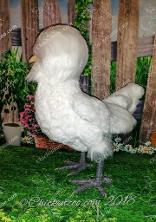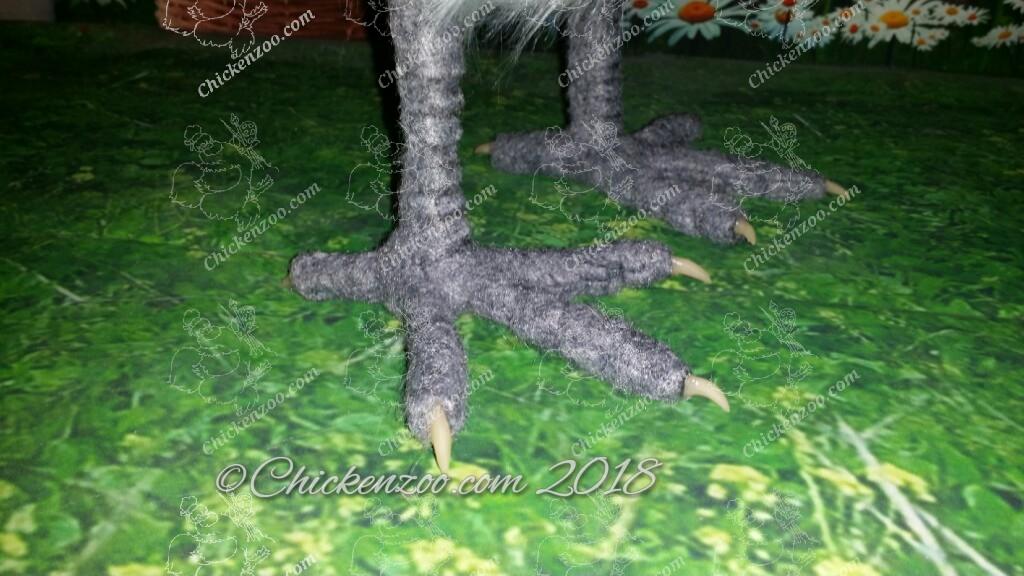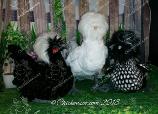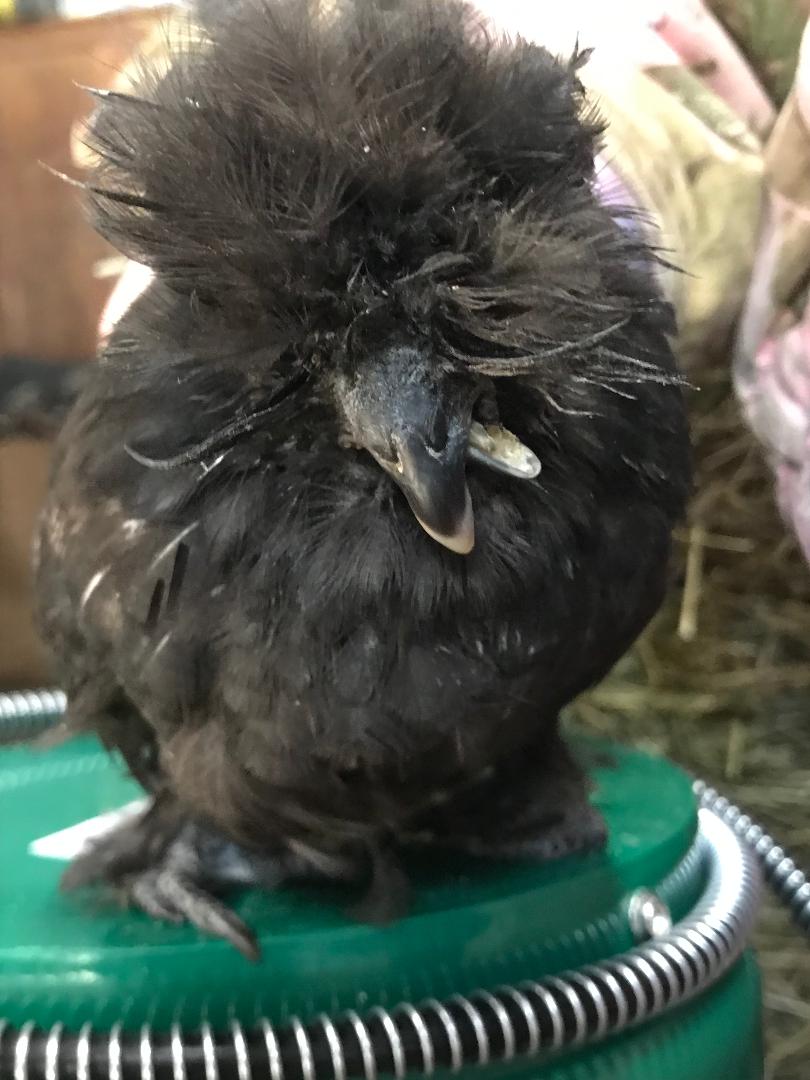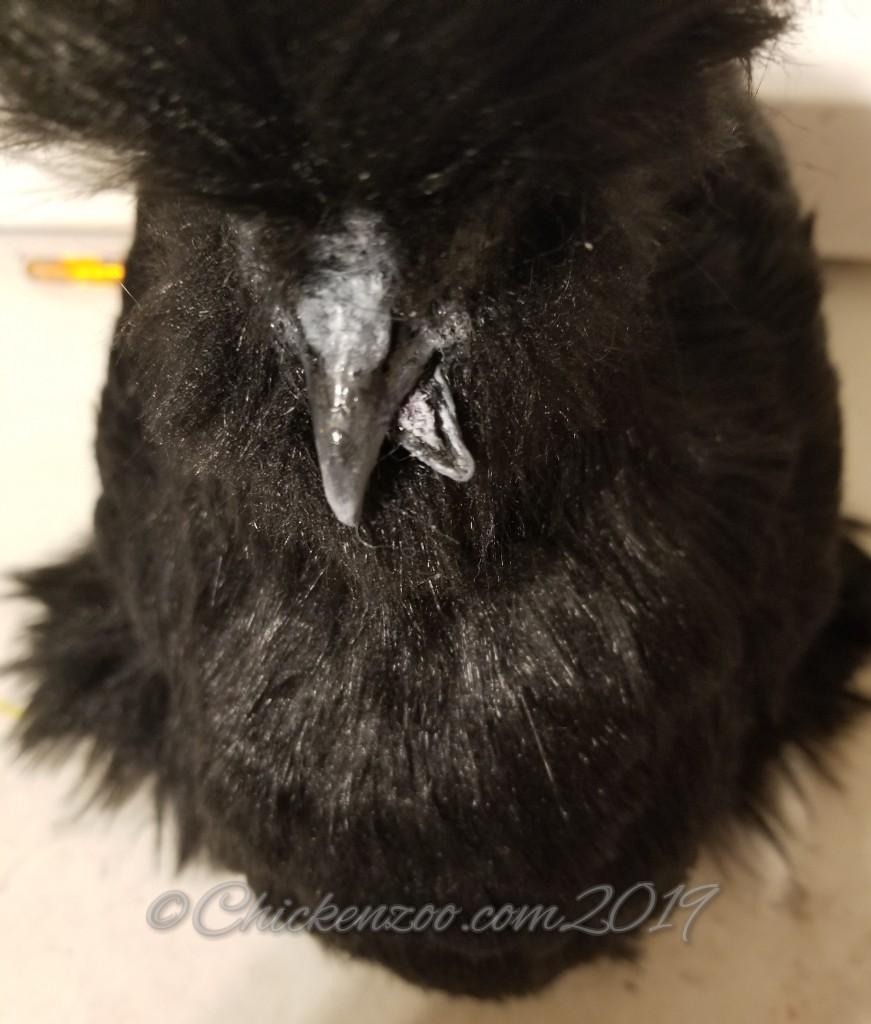 Siting Silkie Memorial Doll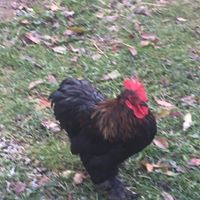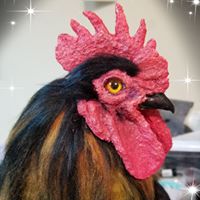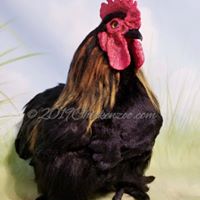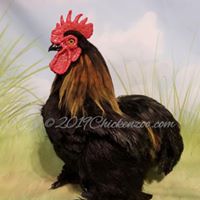 Standing Bantam Cochin Memorial Doll with wire frame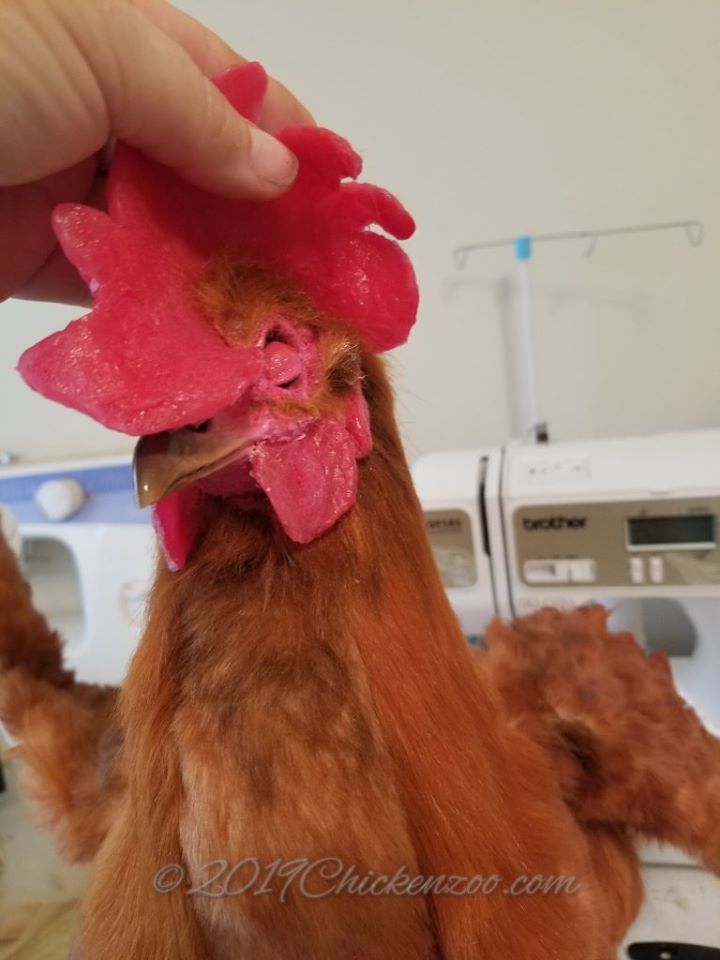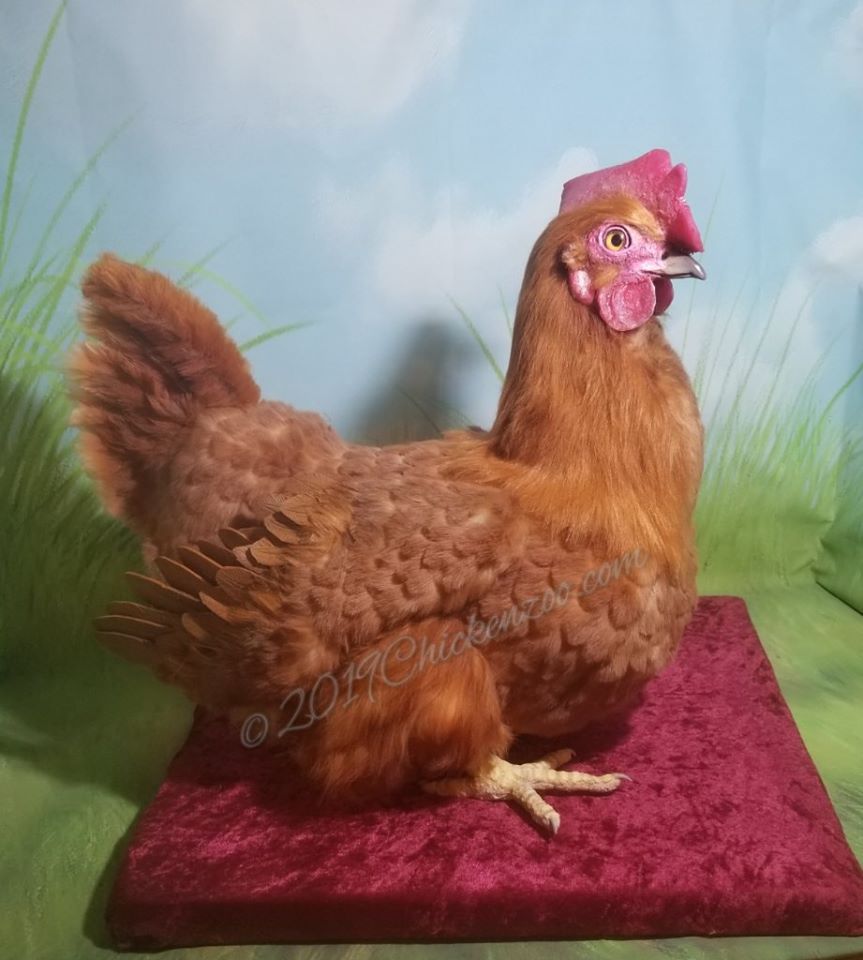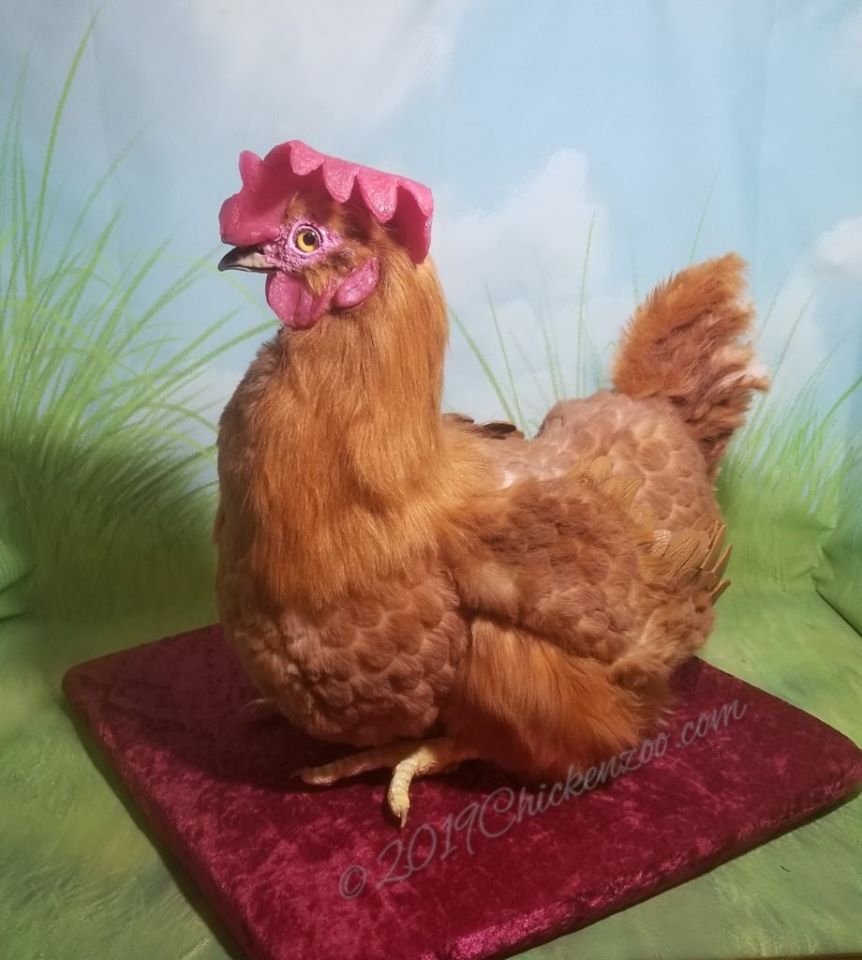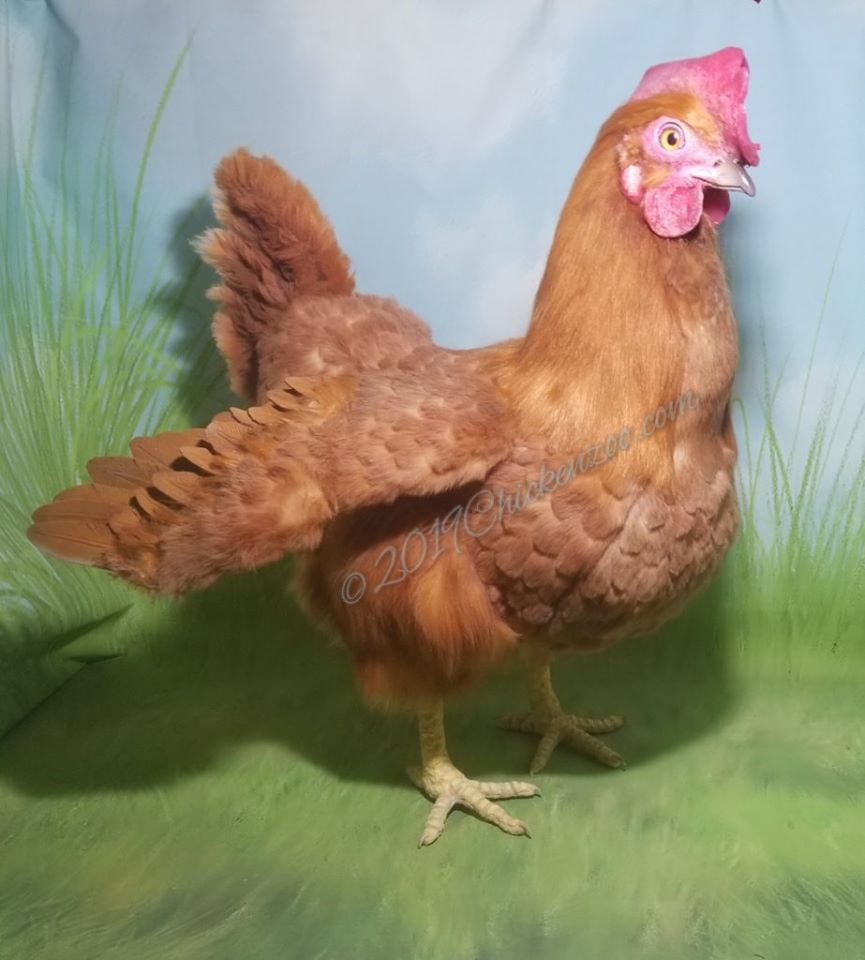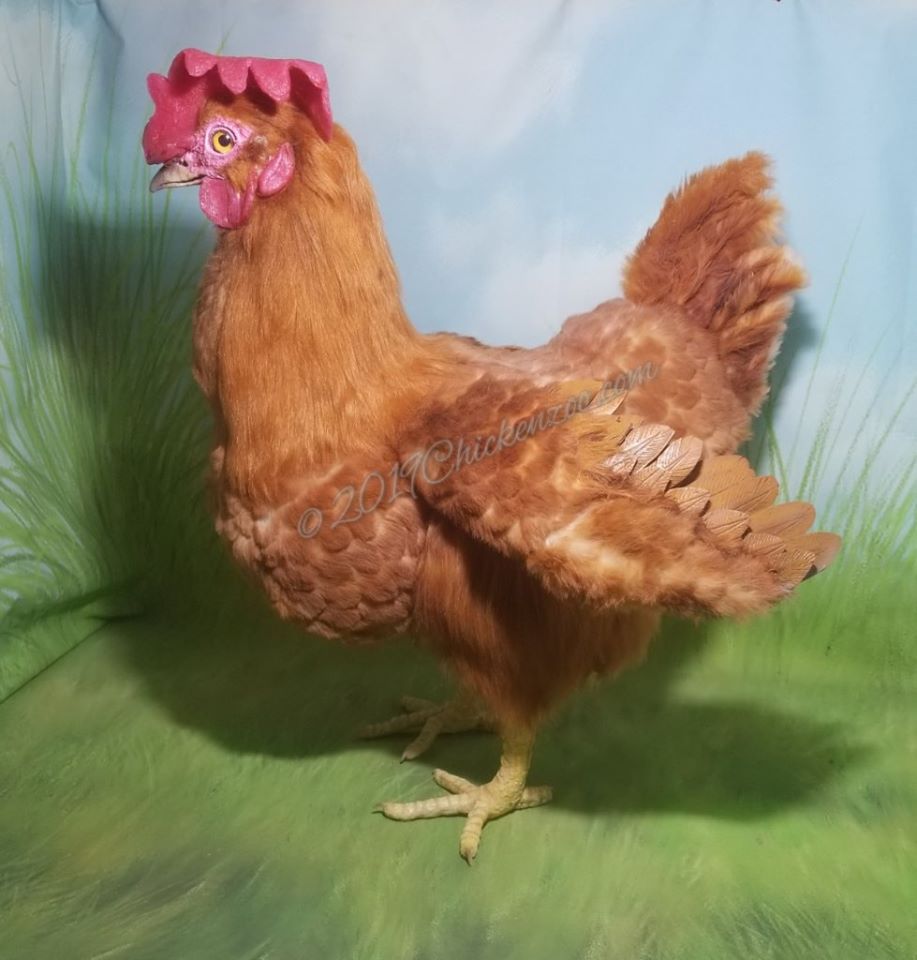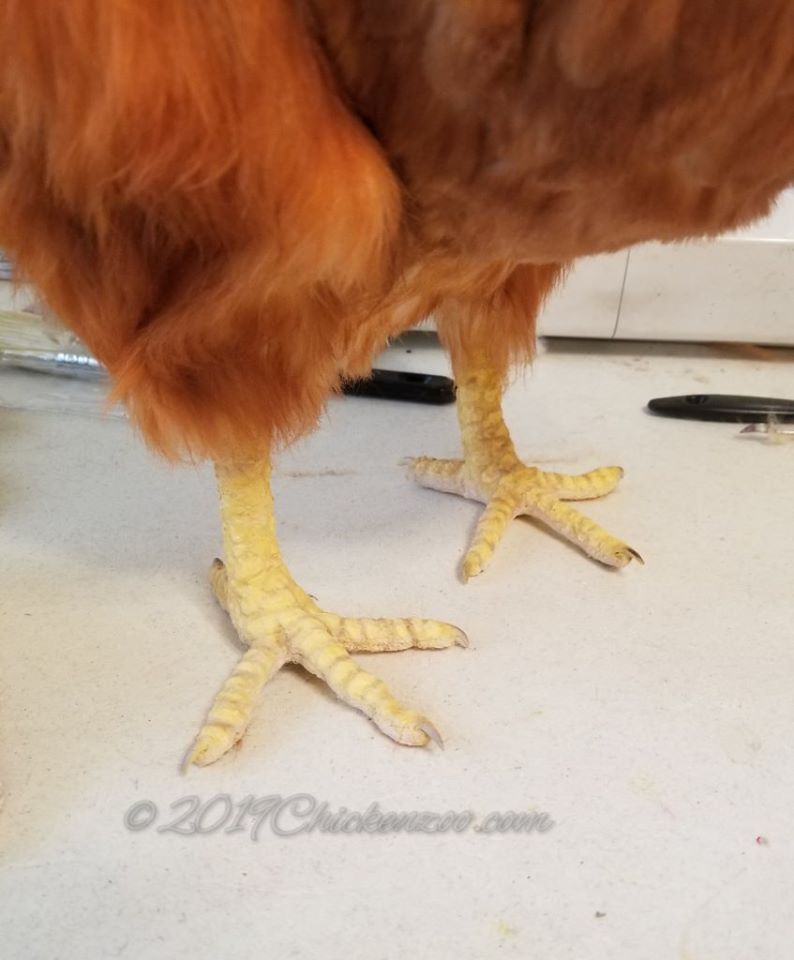 Custom Standing Hen with wired body and wiredwings. Open / Close eyes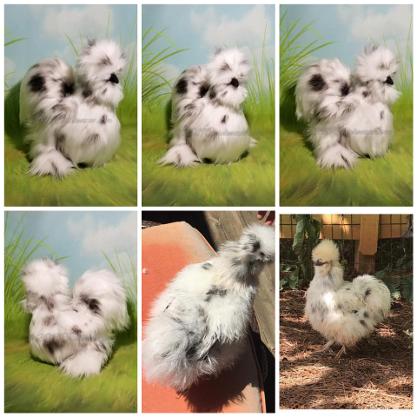 Sitting full Plush Silkie Memorial Doll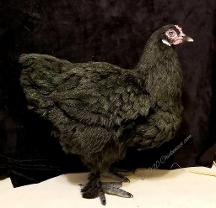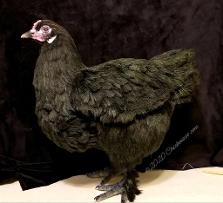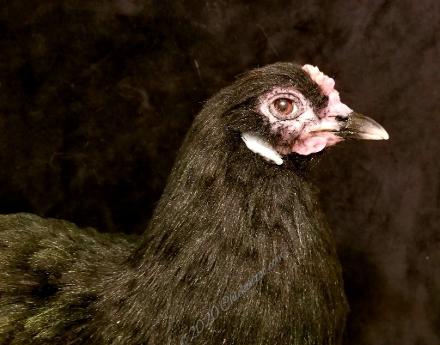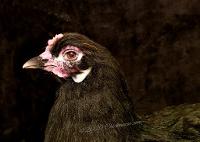 Memorial Art Doll - Squishy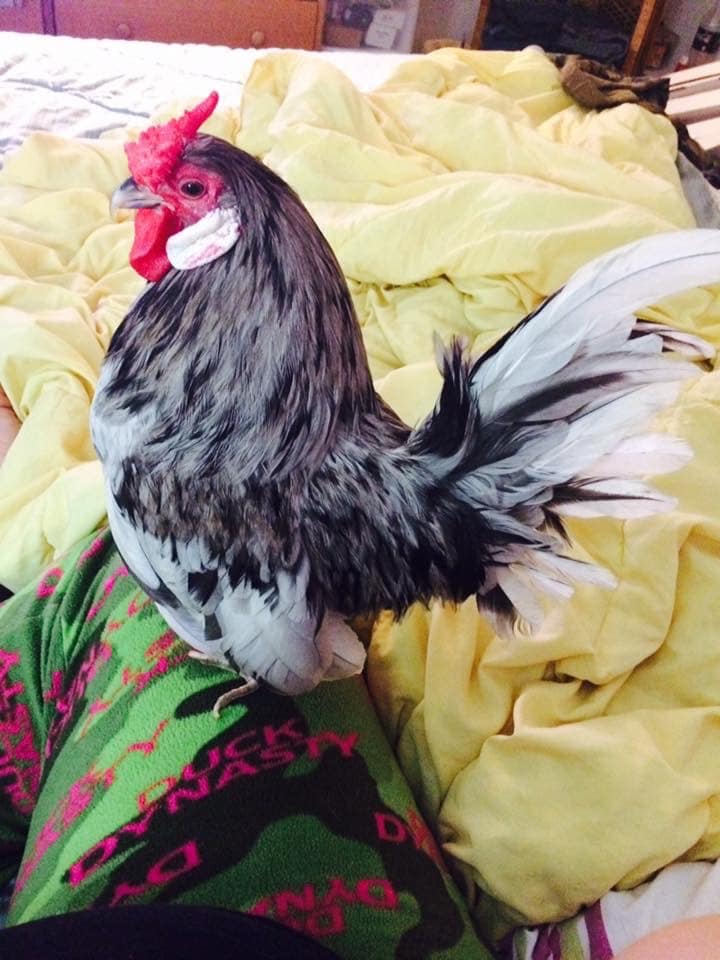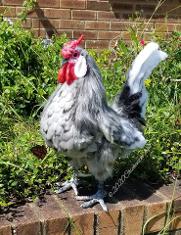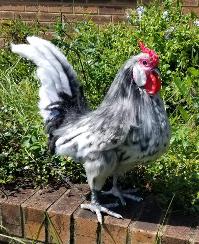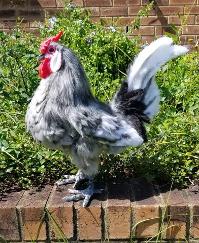 Standing OEGB Cross Memorial Doll with wire frame, Belly Pocket & cross beak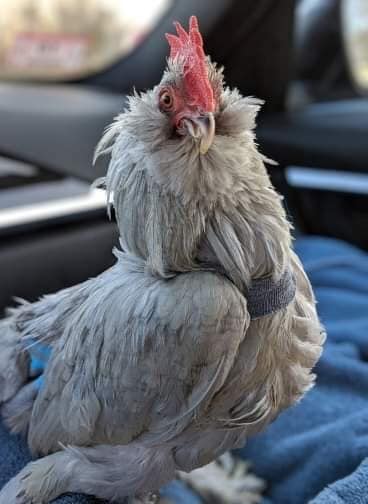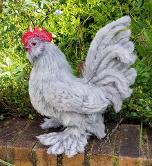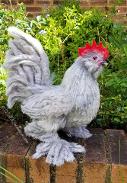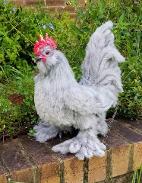 Standing D'uccle Memorial Doll with wire frame, Belly Pocket & crossbeak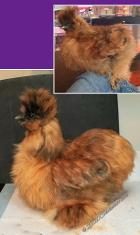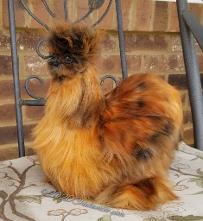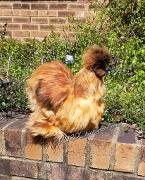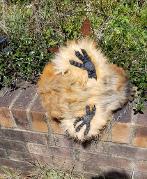 Sitting Silkie Memorial Doll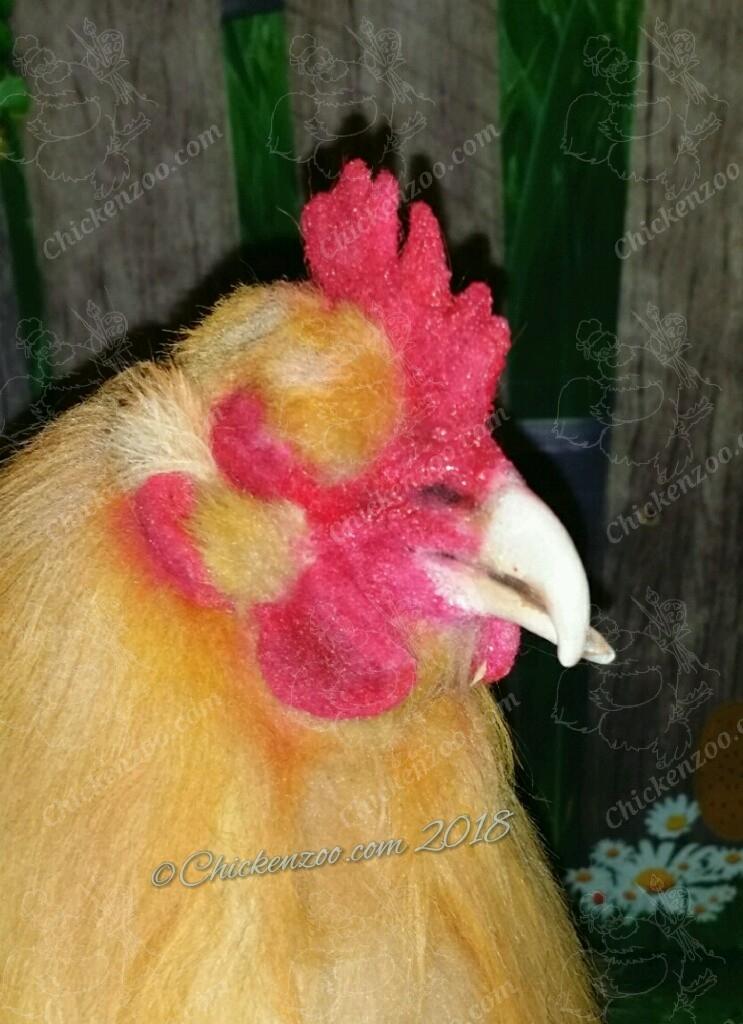 Sitting Buff Orp Memorial Doll -cross beak, one eye and tailless.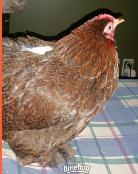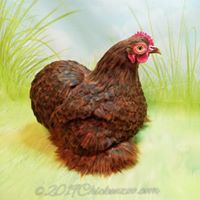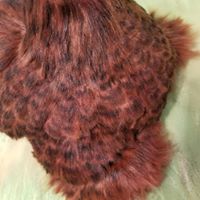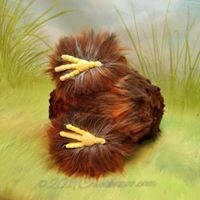 Standing soft body Bantam Cochin Hen Memorial ArtDoll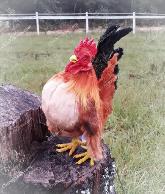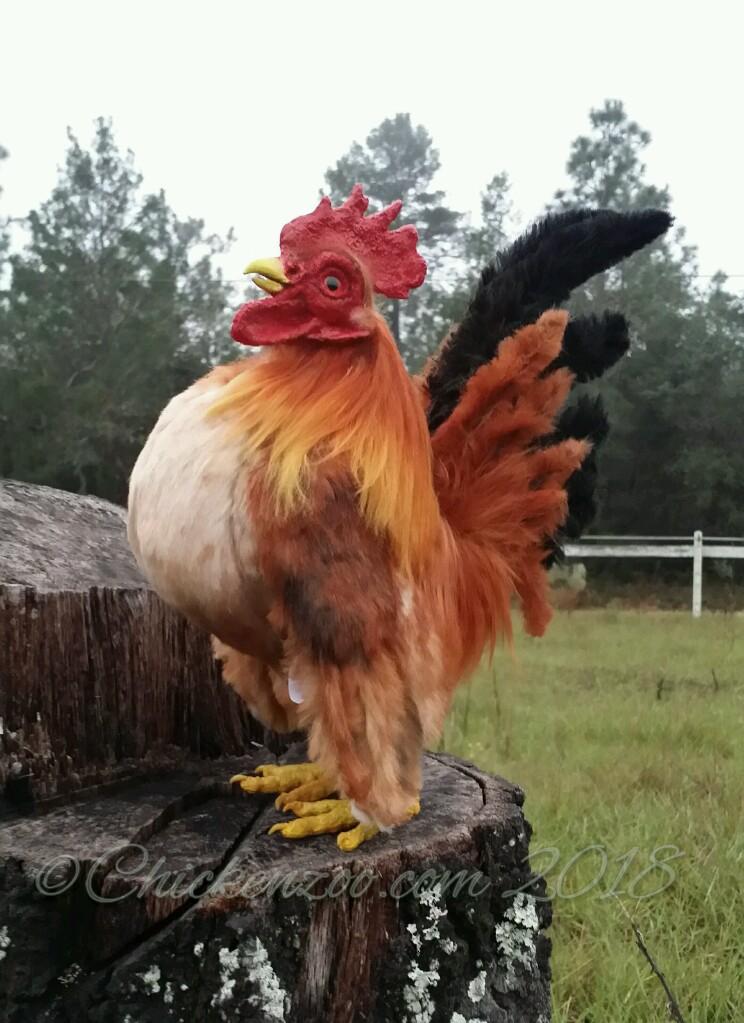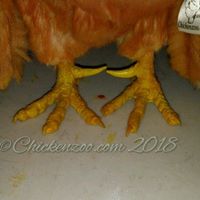 Standing Serama Roo Memorial Doll
with wire frame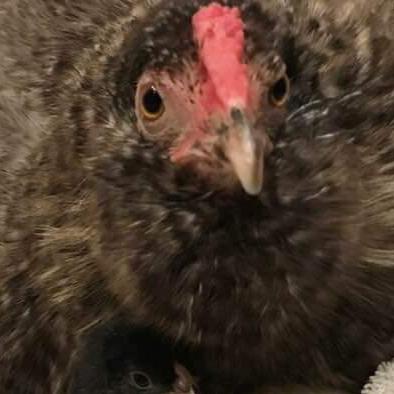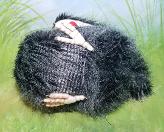 Sitting Silkie Cross Hen Memorial Doll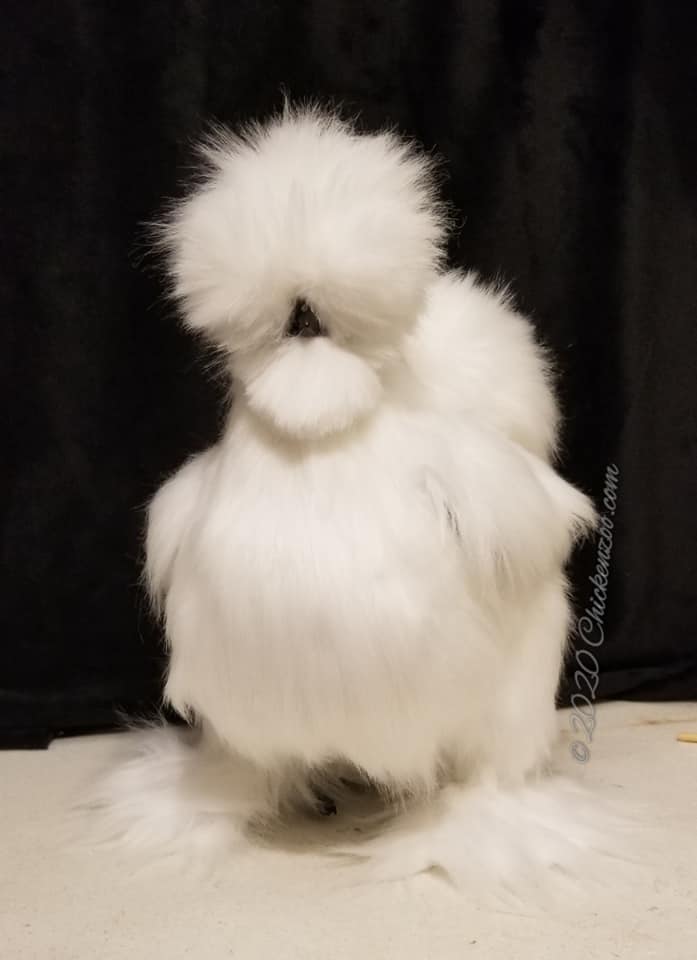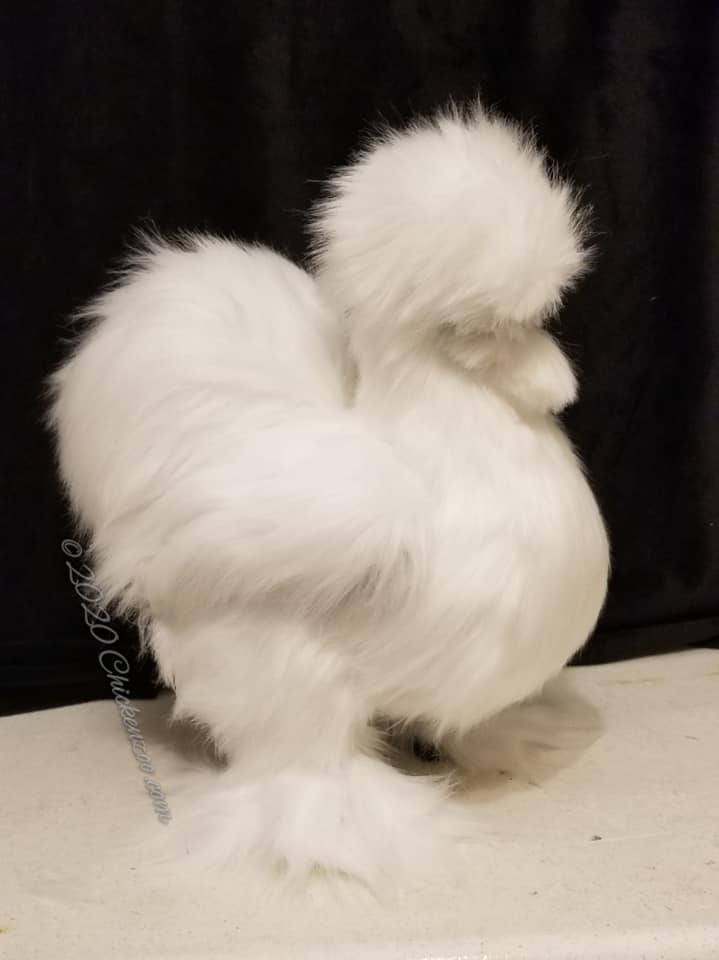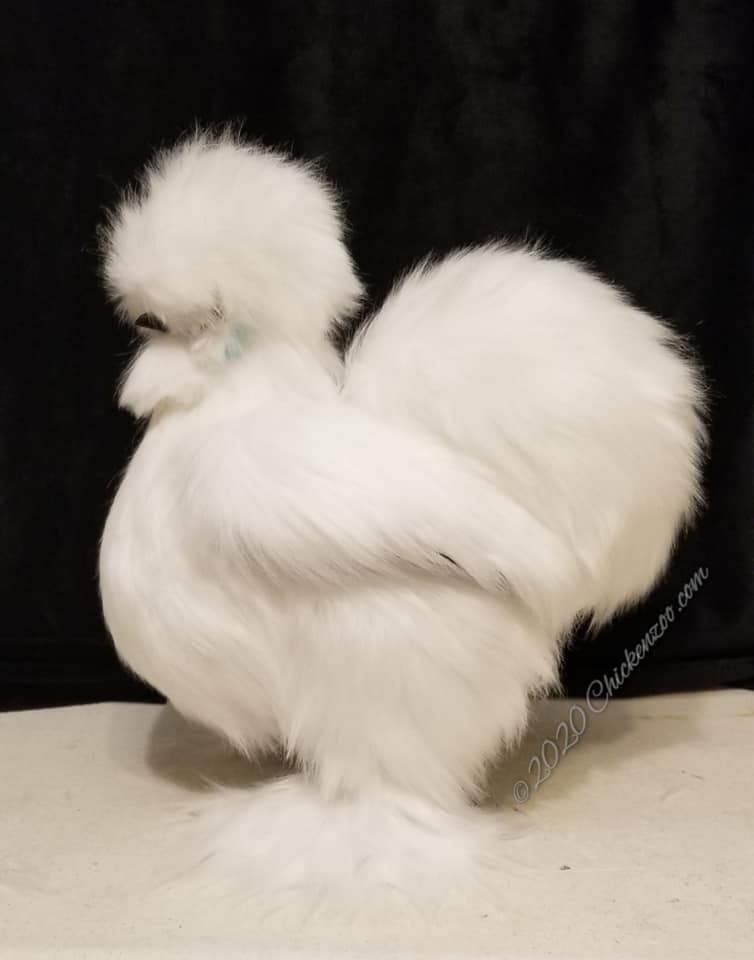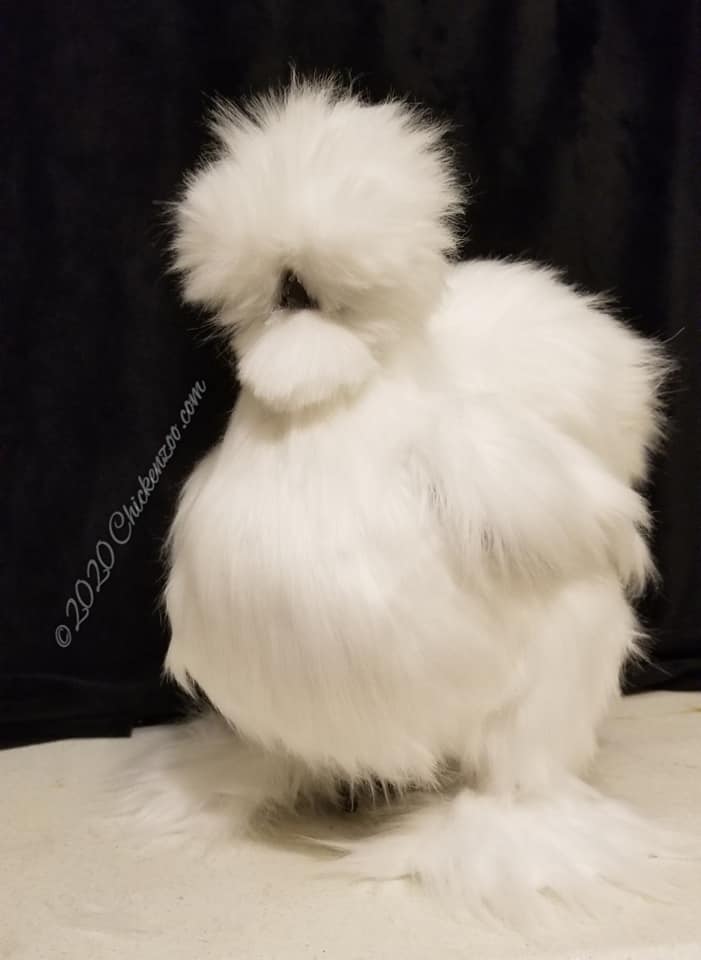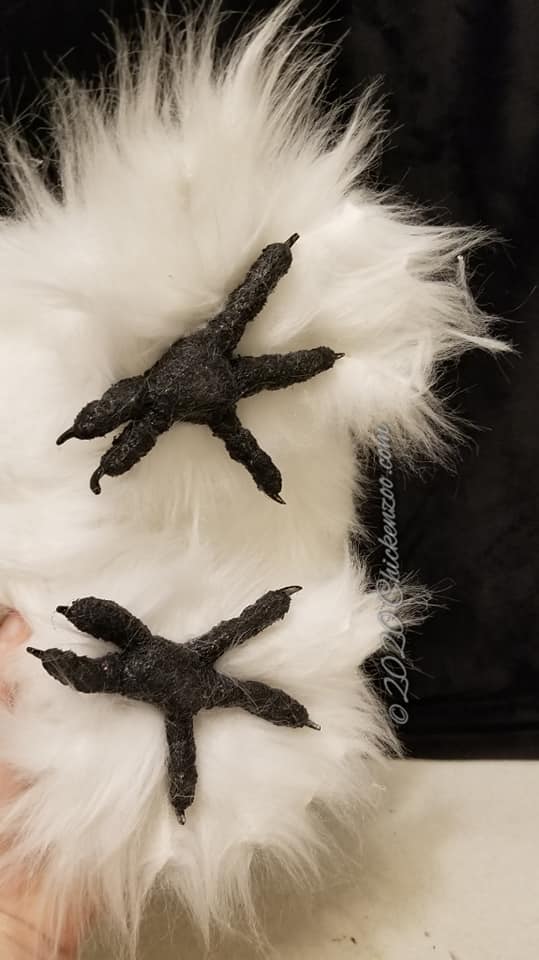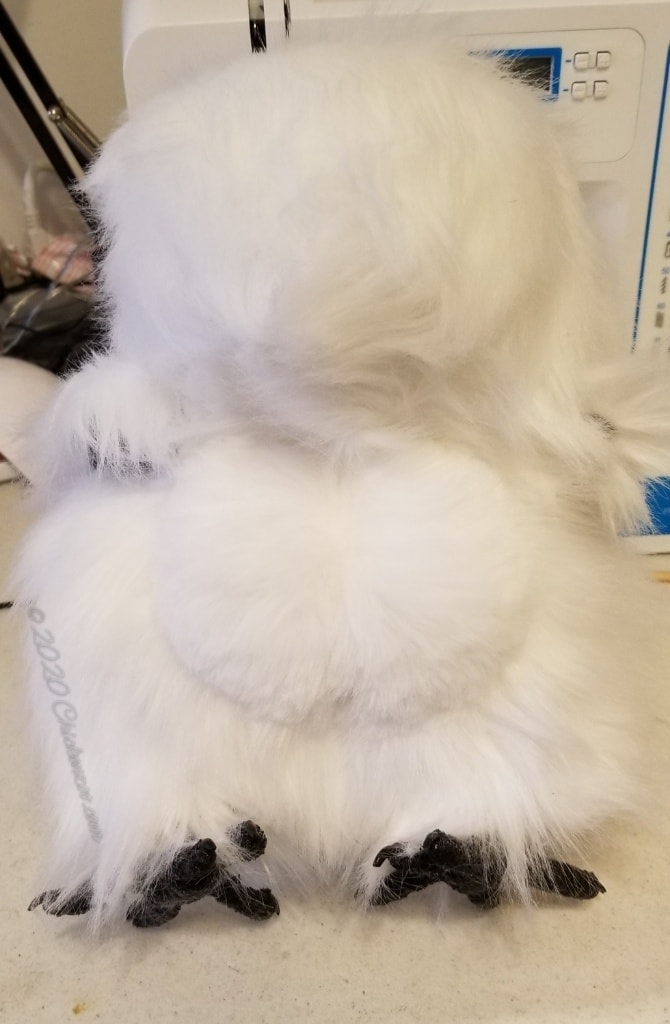 Memorial Art Doll - Snowball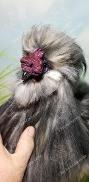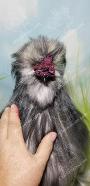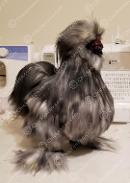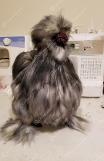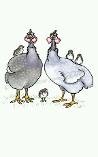 Standing Silkie Memorial Doll Rooster with wire frame and unique comb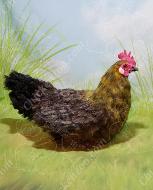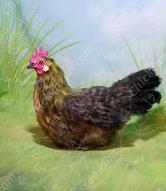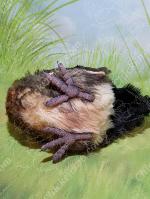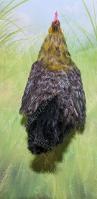 Sitting Bantam Hen Memorial Doll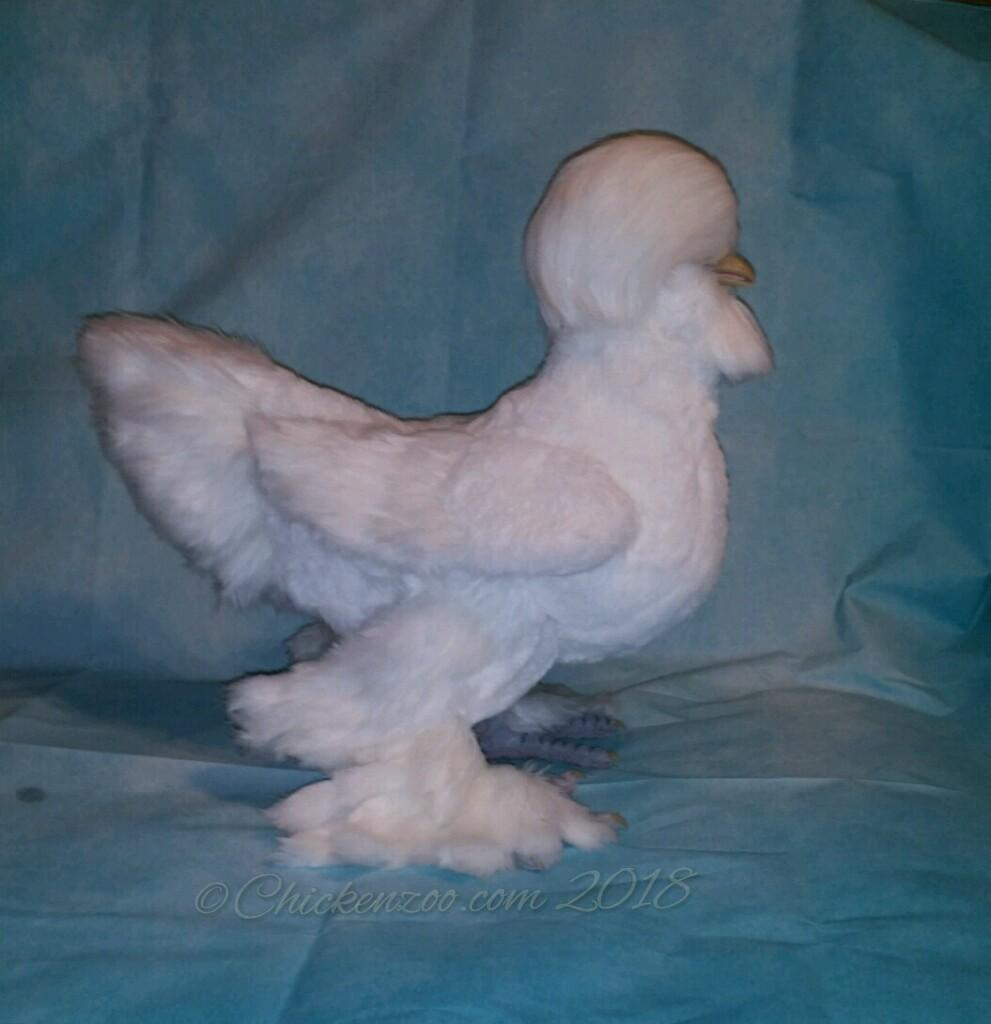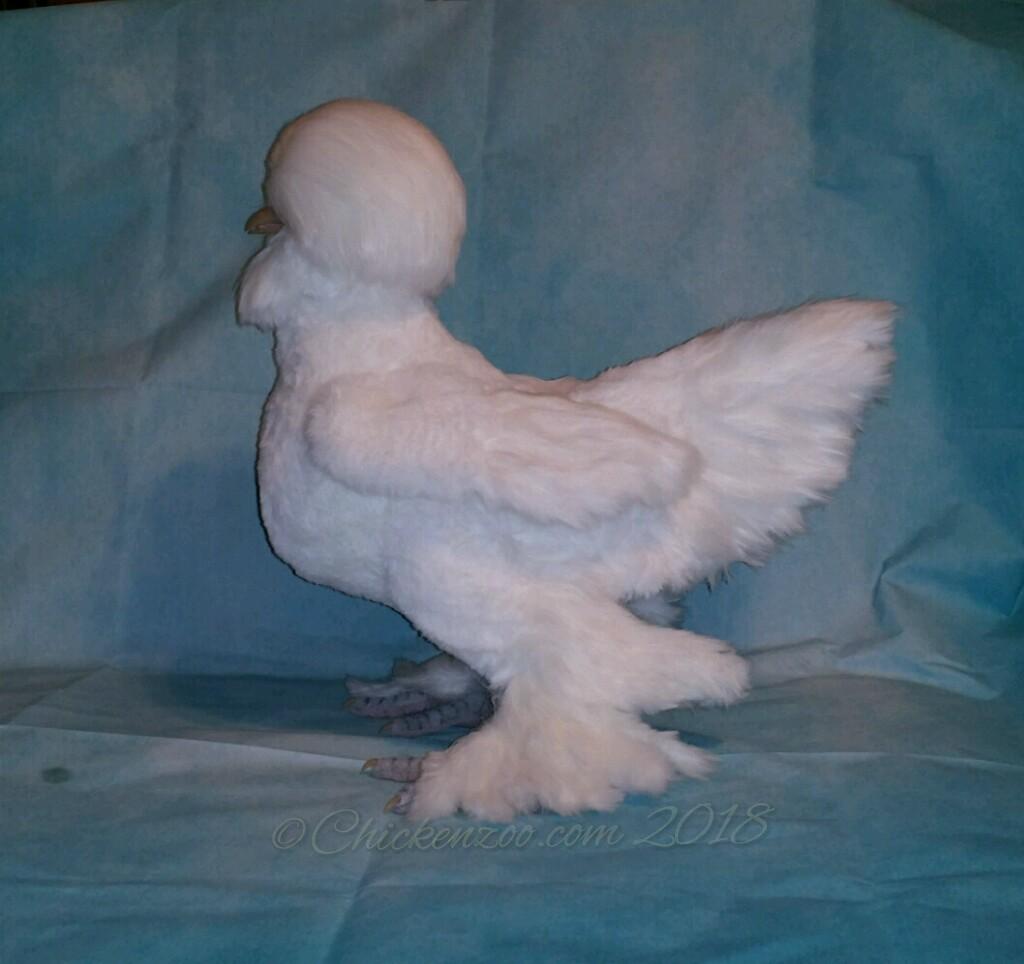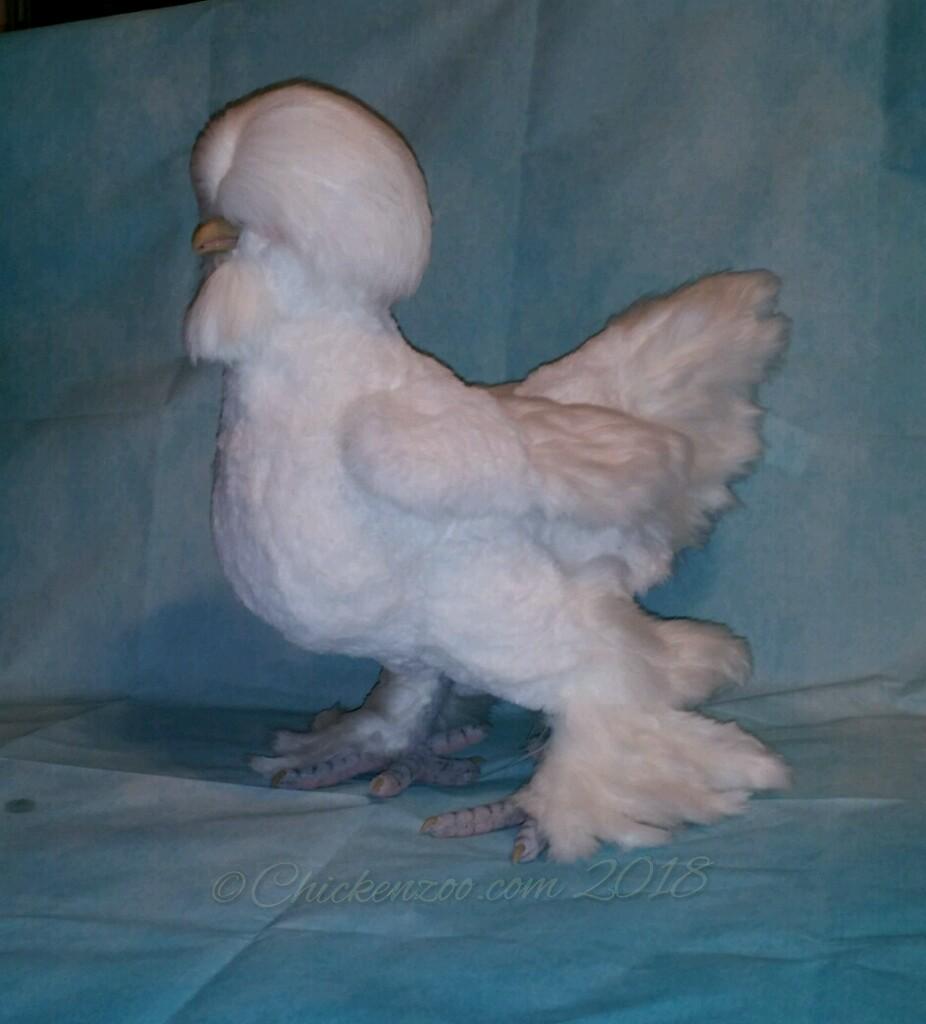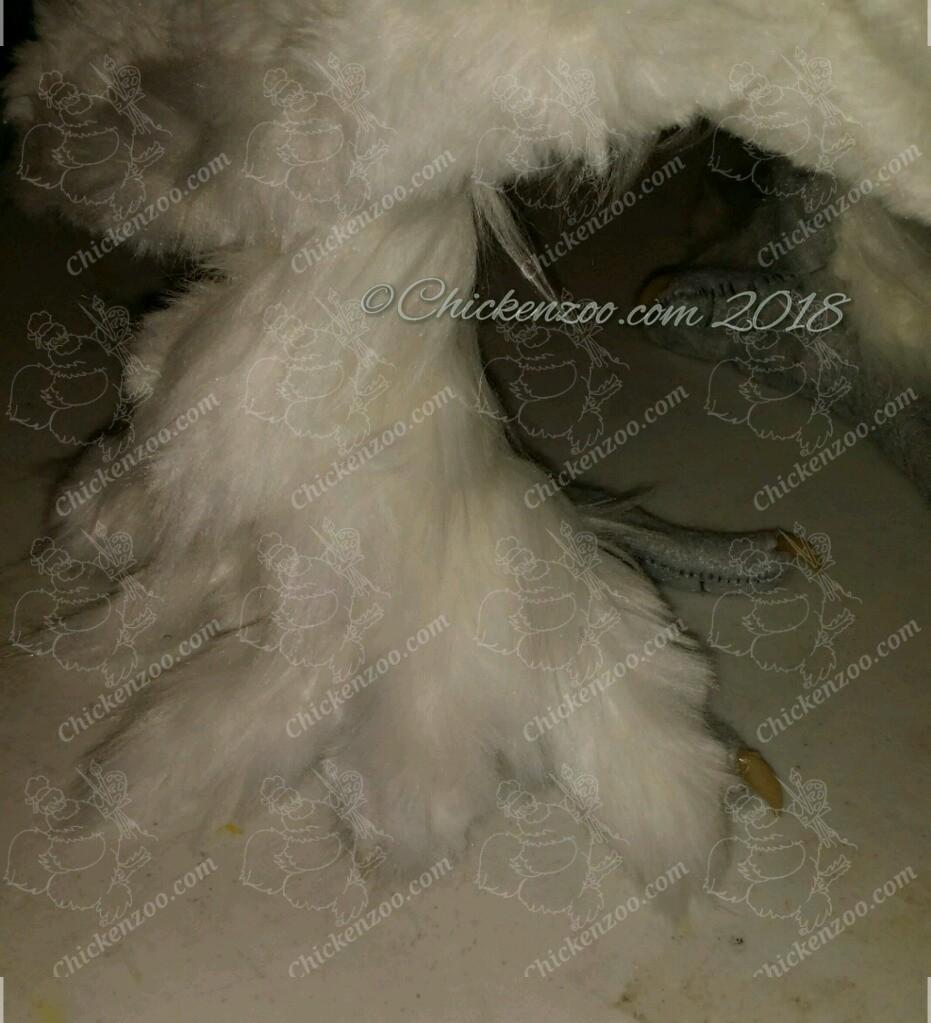 Standing wire frame Sultan Hen Art Doll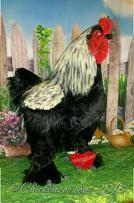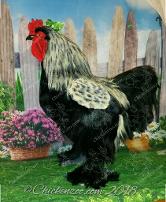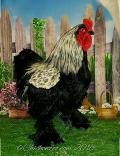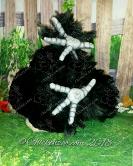 Standing wire frame Brahma Cross Rooster Memorial Doll with felted features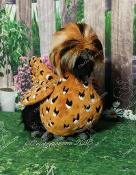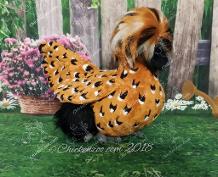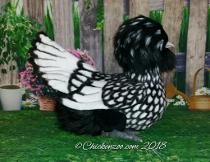 Sitting Polish Memorial Dolls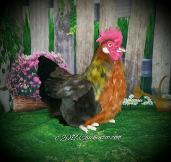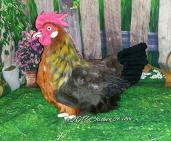 Sitting Brown Leghorn Memorial Doll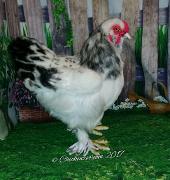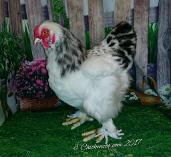 Standing Light Brahma Hen Memorial Doll with wire frame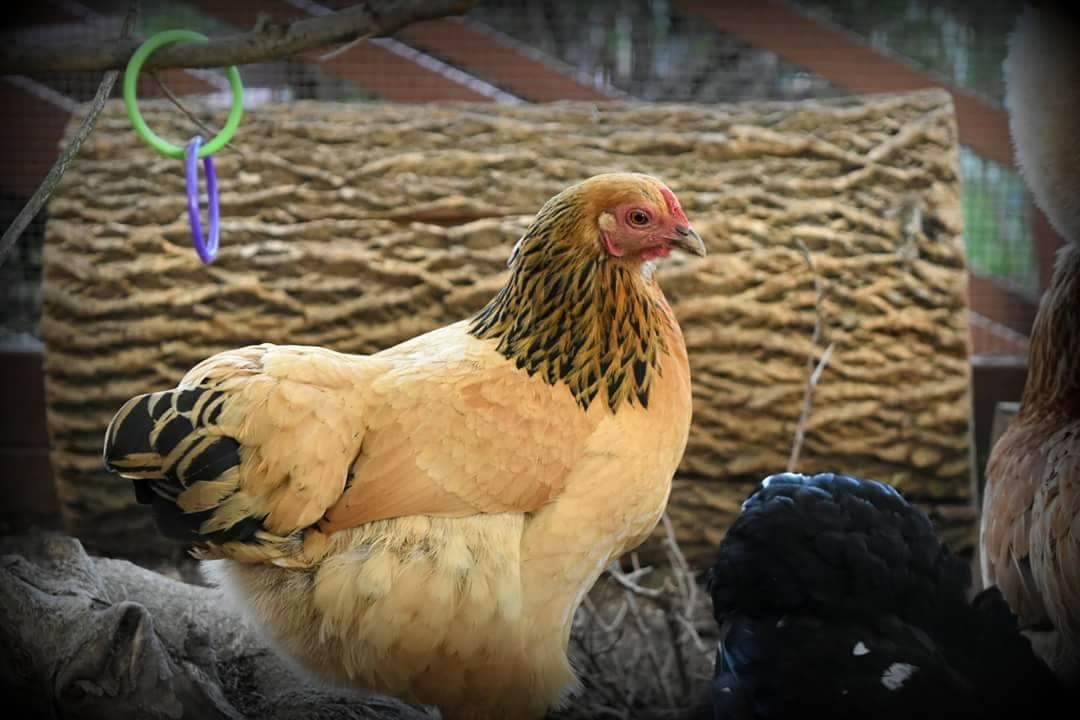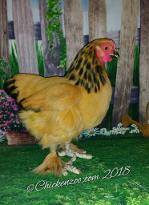 Jokgu Memorial Art Doll with wire frame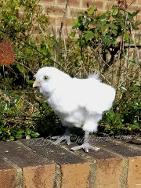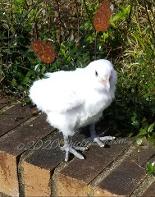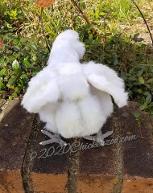 Standing Chick Memorial Doll with wired legs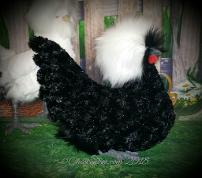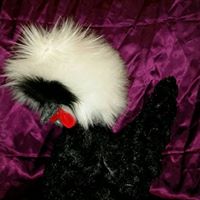 Sitting Full Plush Polish Hen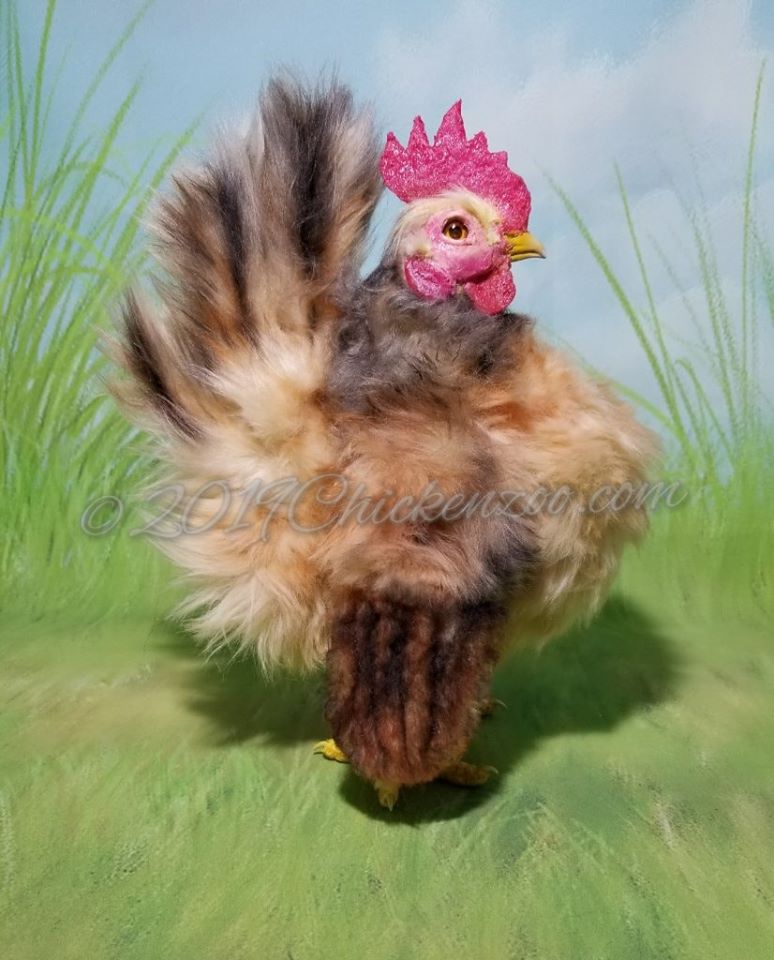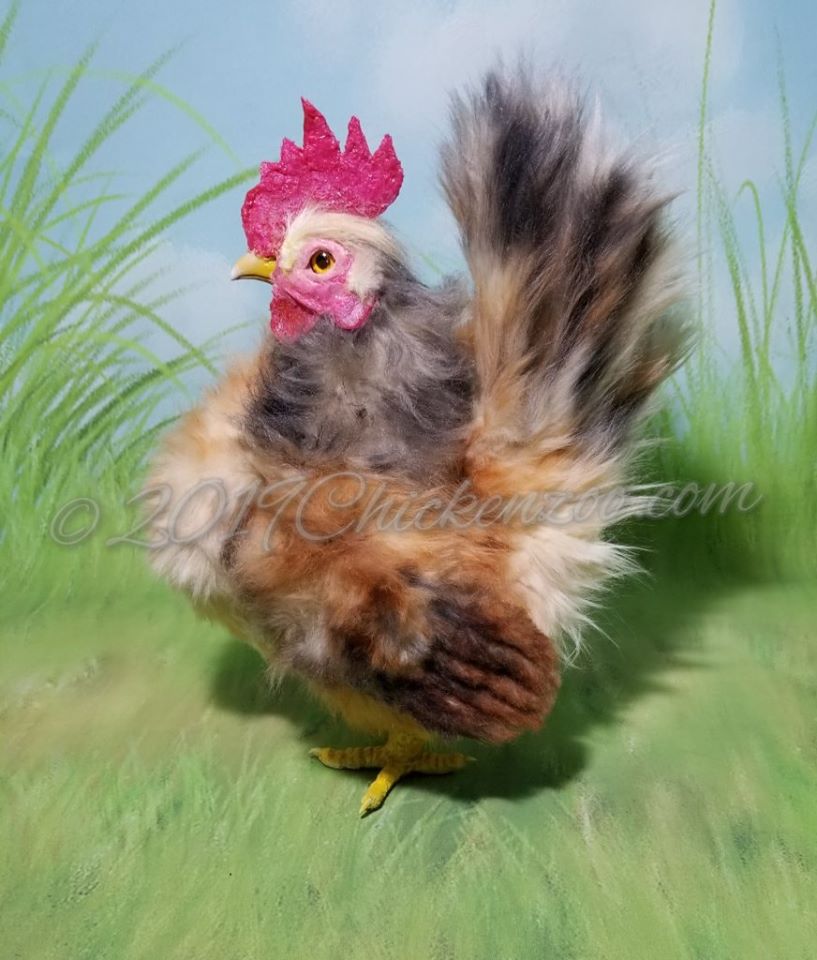 Silkied Serama Roo Memorial Doll standing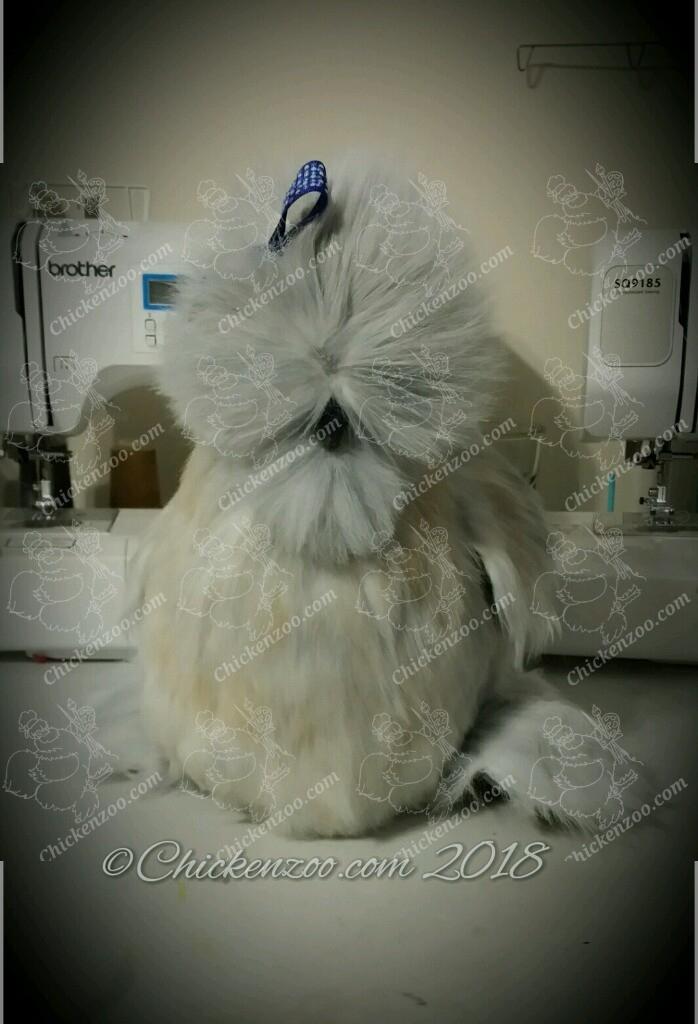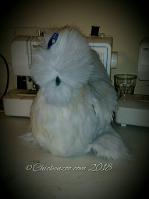 Sitting full Plush Porcelain Silkie Hen Art Doll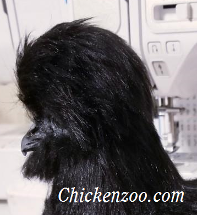 Sitting Satin Silkie Memorial Doll