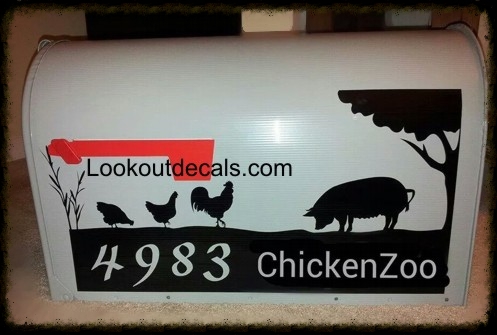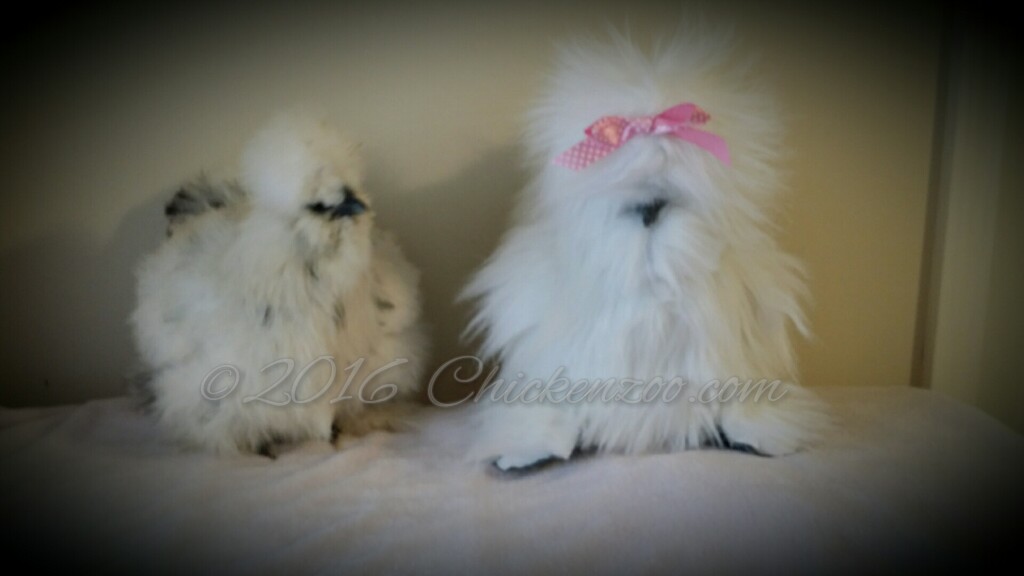 ***** We Are Updating Our Site To Better Serve You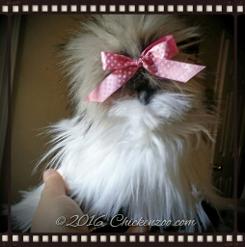 Thank You for visiting Chickenzoo.com...
(Lookout decals)
I specialize in Plush animals, decals, jewelry, sculpture, crafts and logo design.
Follow me on Facebook & Cafepress
All designs are based off my own artwork and only found here on this site. (If you see any of these designs anywhere else, please contact me.) I defend my Artwork, all items on this website are property of Chickenzoo.com, all rights reserved.

No overseas or mass production here. I have a hand in everything I produce, which also allows me to customize your order and add those special touches.
Don't see what you want? Just ask, I'll be happy to make or design it for you.
All proceeds go to help support my little farm of abused, unwanted or special needs animals.
Sorry, no refunds or exchanges
Thank You for your support
Must Be at least 18 years old to order